Agenta Sprzedaży
Organizacja Zagraniczna – Dlaczego Skorzystać z Usług Agenta Sprzedaży?
Jeśli nie działasz w Wielkiej Brytanii lub Irlandii, ale chcesz sprzedawać swoje usługi do krajów anglojęzycznych masz kilka możliwości, które przed Tobą stoją;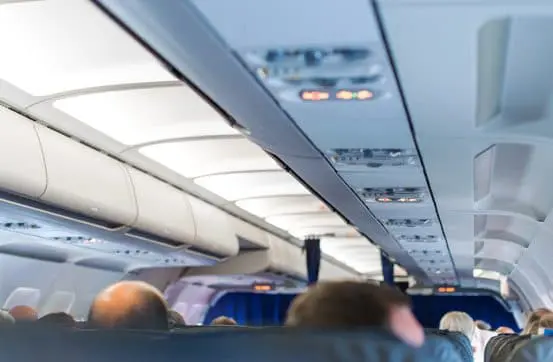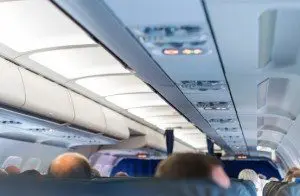 1. Podróżowanie Samolotem – 
Podróż samolotem dwa do trzech razy w miesięcy. Jest to kosztowne i może wymagać aplikacji o wizę oraz wiązać się z opóźnieniami. Możesz też nie być całkowicie zaznajomiony z lokalnymi zasadami prowadzenia biznesu.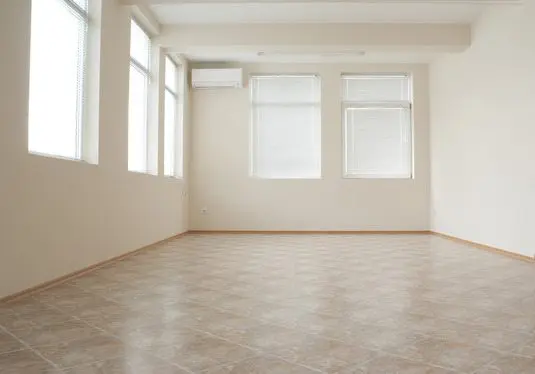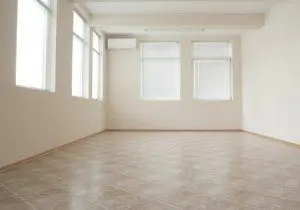 2. Otwarcie Lokalnego Biura –
Lądowanie i poszerzanie, stworzenie personelu w lokalnym biurze. Może być to kosztowne i ryzykowne.
3.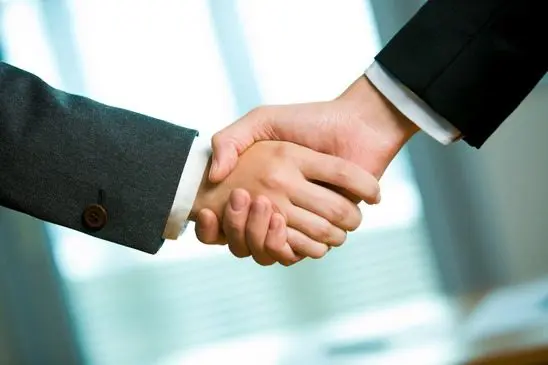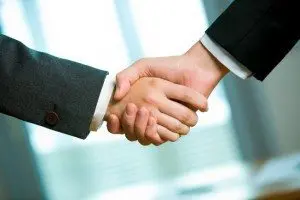 Kupienie Lokalnej Konkurencji –
Kosztowne, ryzykowne a proces due diligence zajmie trochę czasu.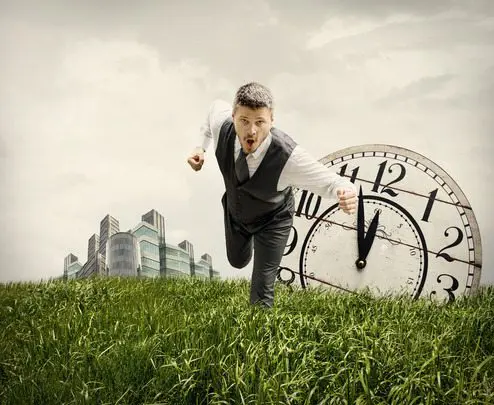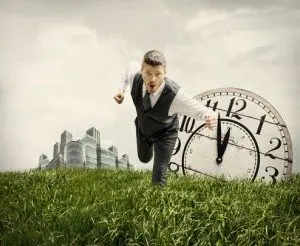 4. Rajd Po Klientach –
Lądowanie, spędzenie trochę czasu na analizie rynku, użycie hoteli i wynajętych samochodów by zaaranżować i odbyć tak wiele spotkań jak to możliwe, następnie powrót do domu i próba zadbania o istniejące zamówienia sprzedażowe na odległość.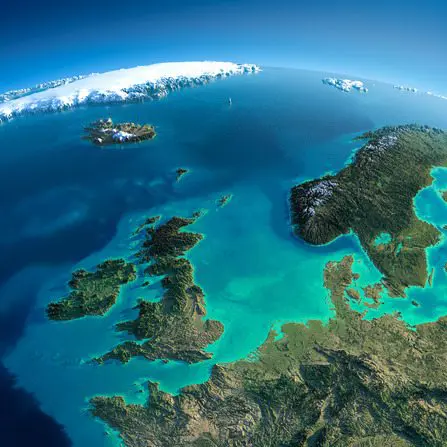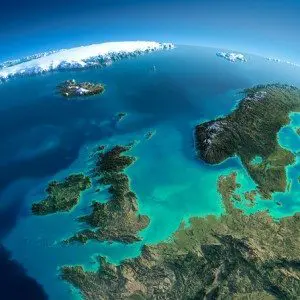 5. Skorzystanie z usług Agenta Sprzedaży, który; 
a. Rozumie lokalny rynek
b. Zna lokalne zasady prowadzenia biznesu
c. Mieszka w Irlandii lub Wielkiej Brytanii
d. Jest efektywny kosztowo i możemy zwrócić sobie nakłady marketingowe
Rozmowa nic nie kosztuje, dlatego nie wahaj się podnieść telefonu czy wypełnić formularza online by dowiedzieć się, czy jesteśmy w stanie Ci pomóc. Nie martw się, nie wejdziesz w nic, z czego nie będziesz mógł się wycofać i przekonasz się, że takie partnerstwo pomoże Ci rozpocząć generowanie większej ilości okazji biznesowych.
Wypełnić formularza online by dowiedzieć się, czy jesteśmy w stanie Ci pomóc.