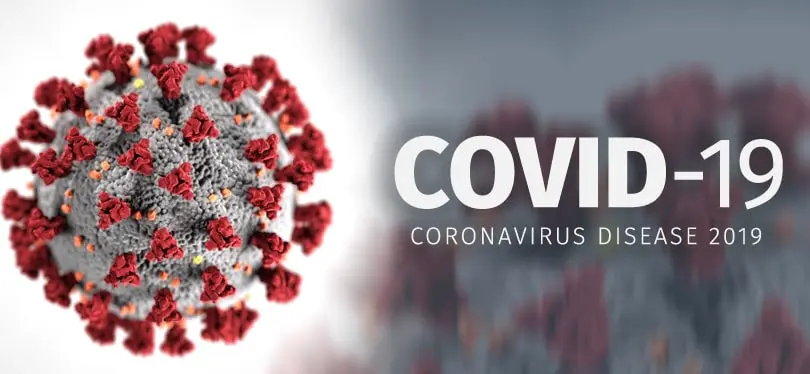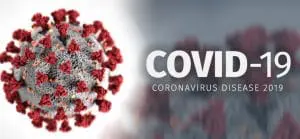 Coronavirus COVID-19
The health and safety of our employees and customers remains our top priority, however it's important to continue commercial activity wherever possible.
In response to the requirements for social distancing, we are guided by government guidlines (https://www.gov.ie/en/publication/ea1c30-updated-measures-in-response-to-covid-19-coronavirus/#social-distancing). Our office will remain closed and all our people are successfully working from home, without any interruption in service. We continue to benefit from the range of IT and communication tools as normal.
With the outbreak of the Coronavirus (COVID-19) we are living in unprecedented times; however, we are driven by data and will continue contacting potential customers on behalf of our clients. Until we know otherwise, we expect people will be largely working from home, but working remotely none the less. Modern technology can allow seamless communications regardless of location, as is the case with our own organisation.
As such we are advising new and existing clients to make contact, discuss campaigns and come up with a robust plan to help you find new business.
Regards,
David Doyle
Managing Director
To find out if this would work for you call us or fill out the contact form below.