Soluciones de Venta por las Grandes Empresas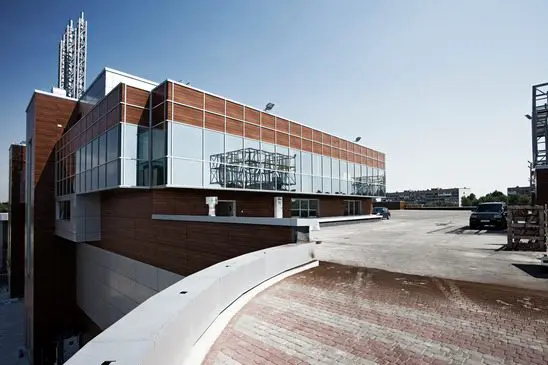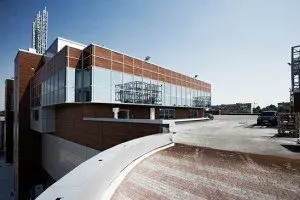 We at b2bsell.com are a small team but that does not mean that we cannot work with a large company (according to the European definition, more than 250 employees and more than € 50 million of income.
Through our experience, accumulated over the years, we can, in fact, also offer sales solutions by large companies. That process is initially based on utilizing our internal team and then on exploiting the partnership with one of our trusted outsourcing providers.
The process is thus structured:
Both parties define and analyze the project and its main characteristics and objectives

We establish an initial pilot project to facilitate understanding of the ideal customer profile and the target market

Create a larger scale campaign, using KPIs derived from the initial pilot campaign
It does not cost anything to talk, so to get more information about our sales solutions by large companies, feel free to call us at  +353 1 5547351 , write to our email david@b2bsell.com or fill out the form online and discover if we will be able to help you. Don't worry that you won't get into something you can't get out of, but perhaps you could find the alliance necessary to start having more sales.