Does cold calling & telesales still work?
Some conventional wisdom:-
"Surely in this day and age, cold calling is not an effective lead generation strategy?"

Certainly that's what many people feel. However when executed properly cold calling, Telesales is an effective method of lead generation and appointment setting. Telemarketing and cold calling can augment or be used as an alternative to search engine marketing, social media marketing and mobile marketing!
YES we believe in digital and social media marketing – After all, you're reading this page and our website's mobile optimised.
However when delivered as a targeted, strategic and properly designed campaign telesales really works and has one important differentiator – Feedback! Because it's a two-way conversation between sellers and potential buyers you get feedback about what customers really want. In turn this feedback can be used to improve your product or service, enhance your targeting or sharpen sales and marketing messages.
However for telesales to work, you need to be systematic and consistent, perhaps building rapport over several phone calls. For many people this can be difficult – This is one of the problems we solve, allowing you to concentrate on looking after existing clients.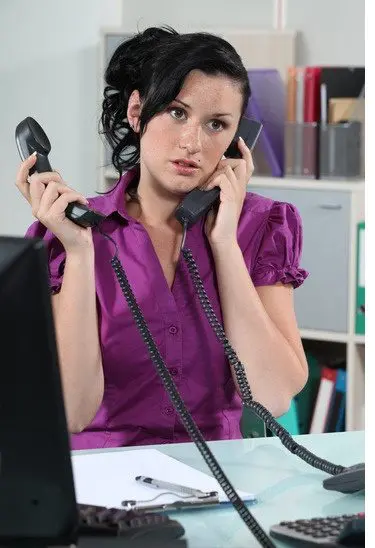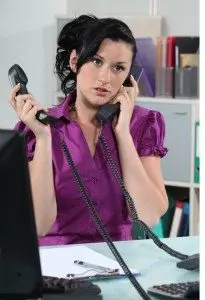 Telesales – Getting Past Gate Keepers
So if you want to find out how we;
Get past the 'Gate Keeper'
Open a conversation with a powerful statement which grabs attention
Qualify opportunities with buyers
Secure a Call to Action
We're probably unique among telesales companies in that all our sales executives worked as either C-level executives or were successful business owners themselves
Just call us at +353 1 5563231, email david@b2bsell.com or fill out the enquiry form –
We can guarantee one thing, at a minimum you'll walk away with ideas that will positively enhance your lead generation and sales effectiveness.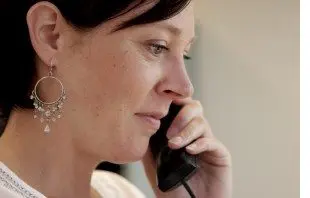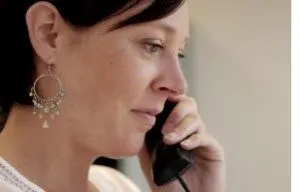 Please check our blog entries