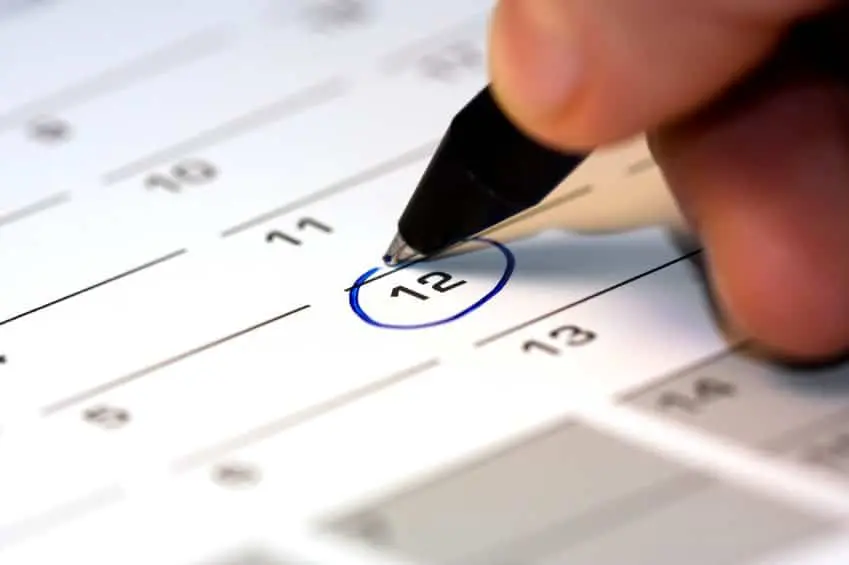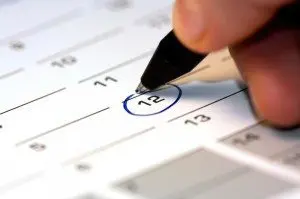 Appointment Setting – This service does what it "says on the tin" we get you appointments with qualified opportunities.
Spend your time in front of potential clients not 'trying to find a needle in a haystack'
In many businesses a sale will not happen without first speaking directly with a prospect. For many this is the first, yet the most difficult part of the process. Most feel when they get in front of a potential customer it's easy enough because they know what they're talking about and have plenty of references.
This is the problem we solve through our Appointment Setting Service.
We understand that your organisation and brand is 'on the line' so we take this very seriously and we will never do anything that negatively impact on your brand – We usually enhance it!
Our Appointment Setting Service Process works like this:
1.  First we discuss your value proposition, the shape of your ideal client and the objectives of an appointment.
We ask you 4 important questions so we can position and make you stand out from the crowd;
We cover the above questions in more detail here 4 Questions Every Company Needs to Answer
2. We put together a database of 'suspects' or 'target clients' using your criteria.
3.  We contact your 'suspects', communicate the benefits of your product or service and why you differ from the 'also ran', then we qualify whether they're real opportunities or not.
4.  If they are real opportunities, we organise a meeting between them and you (Appointment Setting Service)
Here's a link to one strategy for making sales appointments The HubSpot Approach
Unique Among Appointment Setting Companies
We only use experienced callers who have either been C-level executives or business owners in the past
To find out if this would work for you call us or fill out the contact form below.