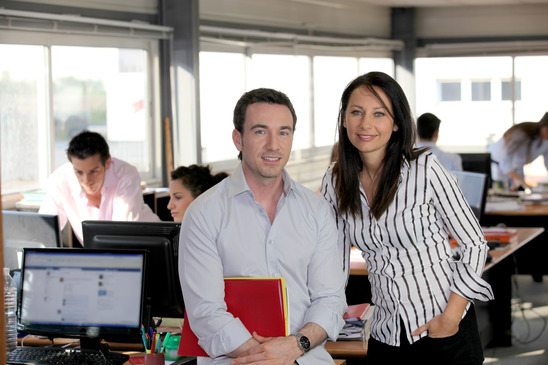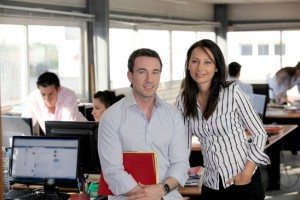 If you're an SME is this you?
I no longer have time for selling and growing the business
We need to increase our sales but I'm not sure I can afford to 'bed in' a new sales person
My best sales person has left and there's a big gap in his absence
We have a new product and I need to market test it
Our existing sales team has installed a 'glass ceiling' and I need to shake things up
Our sales are dropping and I don't know why
We are dependent on two sales people and I'm worried about them joining a competitor
We are hiring new telesales people and I don't know what type of performance to expect
I fancied outsourcing before but all the companies wanted to start with a large campaign and no guarantees
If you'd like to find out more about our SME Sales Solutions – It costs nothing to talk, so please, feel free to lift up the phone or fill out the online form and find out if we might be able to help you. Don't worry you won't be walked into something you can't back out from and you may well find that partnership to help start getting more business.