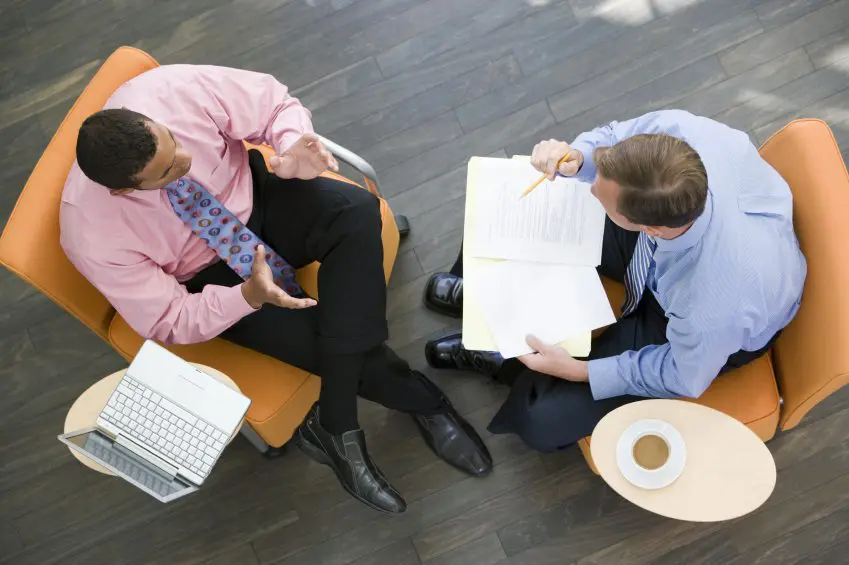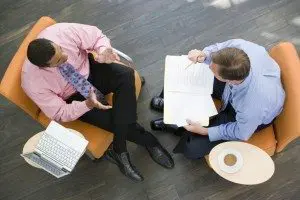 Ventas Negocio a Negocio (B2B Ventas)
En el lenguaje de ventas y mercadotecnia, el término 'negocio a negocio', también llamado B2B (en ingles, Business to Business), es una forma de describir las transacciones que toman lugar de una compañía que lleva a cabo actividades comerciales con otra compañía.

Hoy más que nunca, hay la necesidad de vender, especialmente por aquellas organizaciones que proporcian software y serivcios informáticos y profesionales en el Business to Business area (B2B).
Si usted trabajais en esta area, quizás nos necesitáis; si tienes miedo de no aprovechar las oportunidades de ventas, podemos ayudar vos!
b2bsell.com utiliza el instrumento de la Venta Subcontratada; a través de esta estrategia, alternativa a los vendedores directos (sí que se caracteriza por la flexibilidad, sino también las cuestiones relacionadas con la gestión de los recursos humanos y costes), podemos ayudarle a maximizar sus ventas actuales y las capacidades de ventas.
Podemos proporcionar una solución end to end (desde la investigación de potenciales clientes hasta la cierre de las ventas) o podemos asistir en las fases específicas del ciclo de ventas, tales como la generación de oportunidades y la gestió de citas. Todo esto dentro del presupuesto y los objectivos establecidos y ofreciendo un servicio pay as you need.
De hecho, en más del 53% de los casos, lo que está conduciendo los clientes B2B a la decisión de compra, es la habilidad del vendedor en proponer algo nuevo que va a estimular la mente de los clientes" (Fuente: The Challenger™ Sales clic aqui). Así que, en ventas B2B, es importante tomar el tiempo adecuado y hacer esfuerzos que podrían constituir un argumento convincente teniendo cuidado de que estas actividades se efectúan.
Ofrecemos:
Un conocimiento técnico solido
Un método sistemático de generación de oportunidades, preparación, actividades de apoyo y cierre de ventas
Un buen trabajo a la antigua
Consulte nuestras publicaciones en el blog B2B ventas (en ingles):
No cuesta nada hablar, así que por favor, siéntete libre de llamar nos al +353 1 5547351, escribir a nuestro correo electrónico david@b2bsell.com o llenar la planilla en línea y descubre si seremos capaces de ayudarte.