How to get a meeting with the CEO?
How to get a meeting with the CEO?
The seemingly impossible task; how to get a meeting with the CEO of a multi million Euro, Pound or Dollar Company, even the tier 1 or tier 2 companies? According to many experts it's all about Value Selling Proposition i.e. the promise of delivering a solution of substantial value, against their problem!
True, of course but CEOs have people, with earnestly held believes shouting messages at them every day, do they not? I also understand that you first need to find out what their specific 'pain issues' are, that's a given!
How to Get a Meeting with the CEO?
The answer could be 'Lumpy Mail', a term I understand was first coined and still being developed by Jon Goldman (Jon Goldman Lumpy Mail Man). Lumpy Mail is a direct marketing system using 'lumpy' as opposed to 'flat' mail or a letter.
Using this: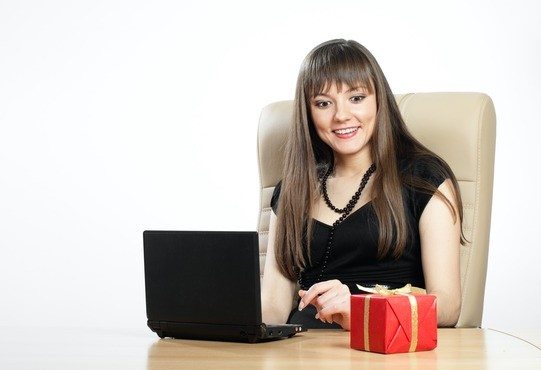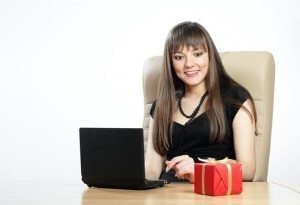 Oh Pressie!
Instead of this: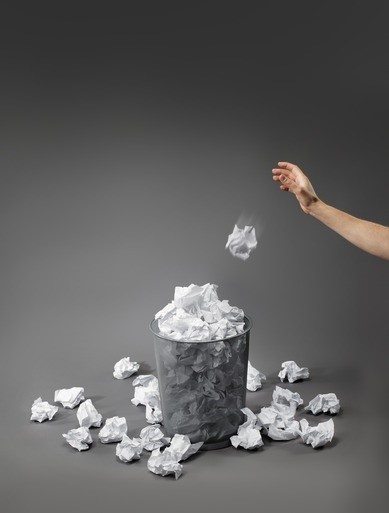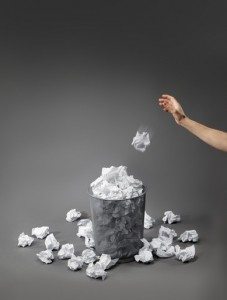 Junk Mail -> Bin
"Getting your message to the CEO using something perceived as been high value and personal"
Let me give you an example;
Scenario:            
Joe Soap is a professional speaker, the kind of person hired by large companies to speak at their annual events. Joe wants to target large organisations with revenues above €20 million, in the IT, Pharma or Telco space but can't get to meet any of the CEOs who invariably 'sign off' on these engagements.
The actual reality of this scenario is unimportant.
Joe has tried writing, emailing or phoning his list of 'suspects' many times but no go. All his letters, whether marked, Personal, Private & Confidential or whatever, regardless of what they say, move swiftly from the P.A.'s desk to the BIN! Joe has sent out 500 letters to companies throughout the UK and Ireland costing €383 it's worth it because he gets €2,500 per gig, yet no ones will take his phone calls.
Joe hears about lumpy mail, goes on Ebay and finds a media player with a little LCD screen and 2Gb of memory, costing €25 from China and promptly records a video with his compelling message on it. The cost to Joe of buying players, packaging and posting to 10 CEOs is €350.
P.S. Joe lives in a country where they don't blow up CEOs
Guess what happens next?  Five CEOs call him within a week and he get to talk to all of them within three weeks and two of them book him!
Return on investment with Lumpy Mail €4,650 return on investment with 'Flat Mail' €0!
How to Get a Meeting with the CEO – QED!