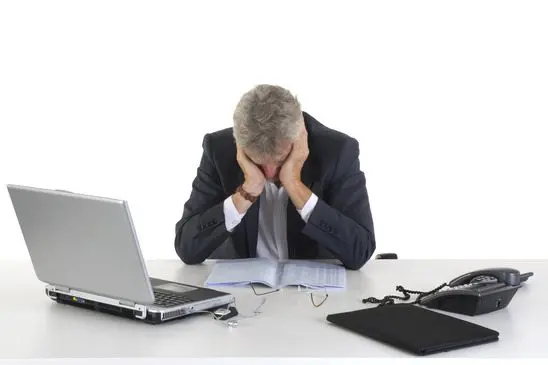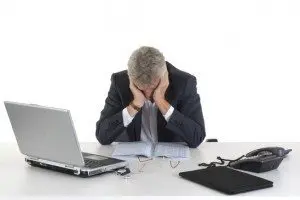 Outsourced Sales Manager – The sales manager is someone who is responsible for leading and guiding a team of sales people in an organisation and perhaps most importantly ensuring the sales targets are met.
However attempting to project future sales can feel like a 'black art' rather than a science. Reaching your potential can be very challenging, if you haven't a marketing engine that's fine tuned and especially if there's no consistency in the sales process. Creating a structured sales process is the key factor to hitting your sales targets
A properly managed sales process will allow replication of sales success and lead to a better conversion at each phase of the sales cycle.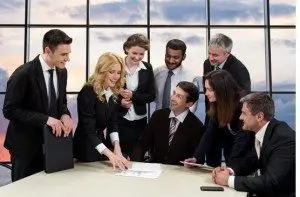 In many organisations it's not cost effective to hire a full time sales manager
Your sales manager has left and you haven't the time to 'bed in' a new one
You have identified a sales manager internally but they are not ready and need some experience
Our sales are dropping and I don't know why
We need to 'shake up' the team but don't know how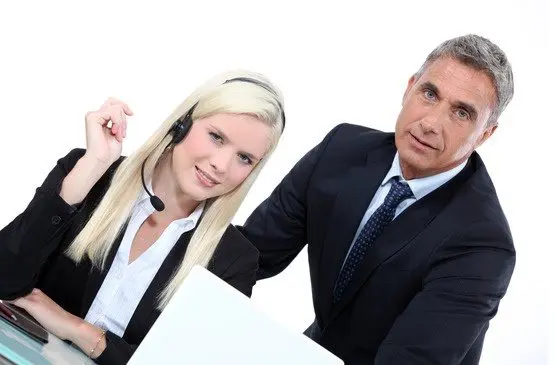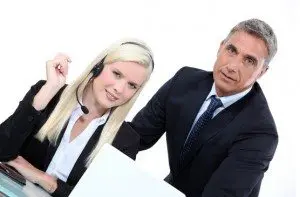 In consultation with the management level above or the board of directors, ensure the sales adds enough profit to budget
Prepare and monitor sales forecast
Understand what will close each month and quarter
Identify why sales will not close on time and offer remedies
Coach his sales people when required
Motivate the sales team to success
Many businesses have failed to establish a sales process which provides structure for them, to track their sales successes, replicate success and increase profits. A customised outsourced sales manager programme from B2B Sell, may include the following.
Possible Outsourced Sales Manager Programmes :
1. Implementation of a Sales Process
Many companies may have a developed sales process, but are they really following it and is it bringing the desired results?  In many cases, everyone is too busy to be the "process manager", they just need new sales.  B2B Sell will review the existing process, make suggestions for enhancements and then manage the process.
2. Management of the Sales Process
Keep people on their toes, including the Managing Director?
3. Motivate and Mentor Your Sales Team
Everyone needs a little help now and then to get fired up about their job, especially sales people. Introduction to a new idea or technique can quickly energize a sales team. Let B2B Sell help with a programme which is tailored to identifying the problems and solving them, while meeting your budget.
To find out more about how the process works please fill out the form or call us on