Telemarketing Companies or Telesales What's the Difference?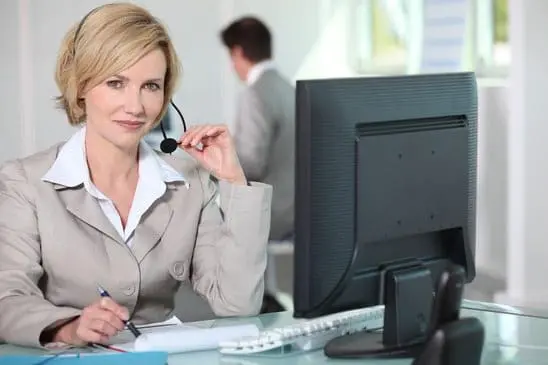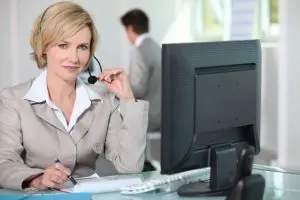 Telemarketing companies and telesales is there a difference? In most people's mind they're the same thing but in strict terms they are different. Telemarketing can be defined as phone based activities used to qualify 'suspect' (someone who might be a customer in the future) while at the same time spreading the message about your brand. It can also be an opportunity research exercise.
The Oxford English Dictionary defines marketing as "The action or business of promoting and selling products or services, including market research and advertising" so take that definition and use the medium of the telephone and you've got Telemarketing Companies.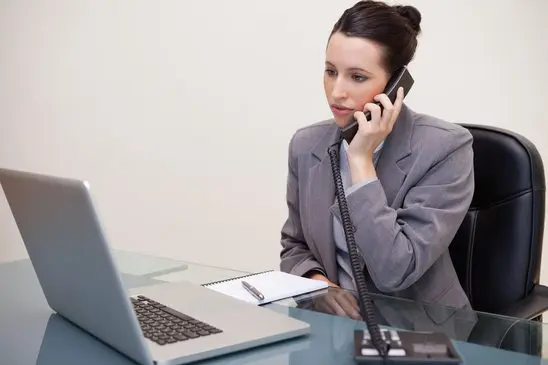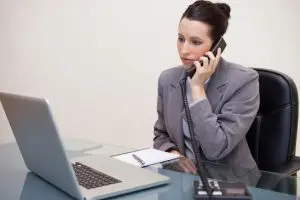 Telemarketing companies should tell you about your potential customer base and consequently how and where to target your sales and marketing efforts. Overall they should be able to communicate or educate people about your brand.
In absolute terms telesales is the job of selling over the telephone. Here at B2BSell we offer a number of services delivered over the phone;
Opportunity Research – We evaluate if an opportunity exists in the market for your product or service
Lead Generation – We find B2B Sales Leads – Organisations interested in your product or service
Inside Sales – Higher ticket priced sales delivered over the phone, using multiple engagements
Appointment Setting – Setting sales appointments with qualified opportunities
Sales Outsourcing – The complete sales process from Lead Generation to closing new business
Sales Training – Creating a customised on-site classroom and 'in the field' sales training programs designed to meet your budget or diagnosing why your sales aren't as strong as they should be.
Outsourced Sales Management – The job of leading and guiding a team of sales people
So which is more effective, using telemarketing companies or telesales companies? Well that depends on many factors and often you can use a combination of both. A strong Telemarketing campaign can provide a very effective opportunity research exercise and brand awareness campaign. More effective and accurate than market research because you're asking prospects would they actually put their hand into their pocket and buy. We're probably unique among telemarketing companies in that all our sales executives worked as either C-level executives or were successful business owners themselves.