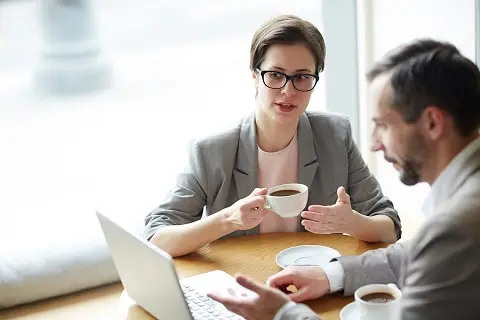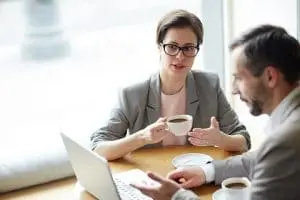 Technology Telesales
People still buy from people, the more complex the sale, the truer this is! Especially if the ticket price is high and it is technology. B2B Sell is not a call centre. In the technology telesales space, all our agents are mature, experienced people and have been C Level Executives and Business Owners themselves. Whether you're looking for:
Opportunity Research
Lead Generation
Appointment Setting
Technology Telesales
Sales Outsourcing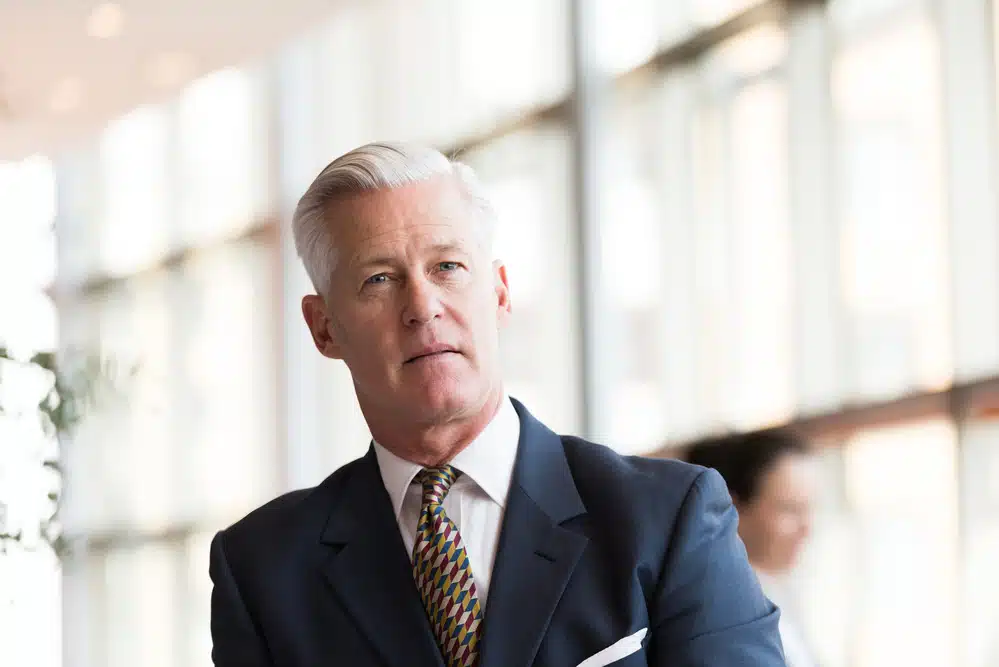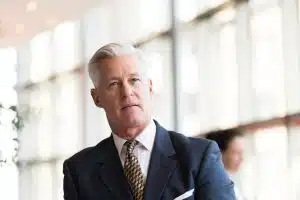 Decision Maker
In technology telesales, it is generally a critical decision, which needs to be placed in a 'safe pair of hands'. Through bitter and expensive experience, we've discovered that decision makers trust and like speaking with an experienced mature voice.
So, once our experienced people speak with someone on the 'decision making team', they can have a mature conversation about the business case.

Qualify the Opportunity
Then qualify the opportunity to ensure they have the problem you solve
They are open to solving the problem soon
Ensure 'the point of contact' are involved in the buying process
Perhaps talk about budget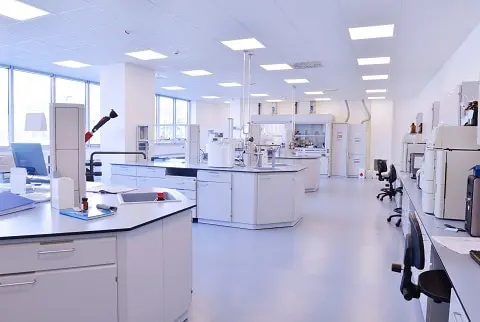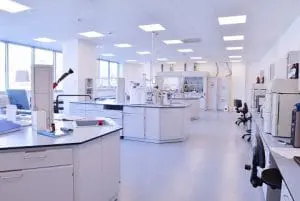 IT or Innovative Technology
The team are business focused but we specifically deal with vendors of software, hardware or innovative scientific technology products and solutions.
B2B
We only work on B2B, business to business; in other words, we make calls to other businesses not consumers at home.
Systematic & Consistent
For a campaign to work you need to be systematic and consistent. It will never work on an 'ad-hoc' basis, unless you're very lucky. As we all know, luck is not a sales strategy!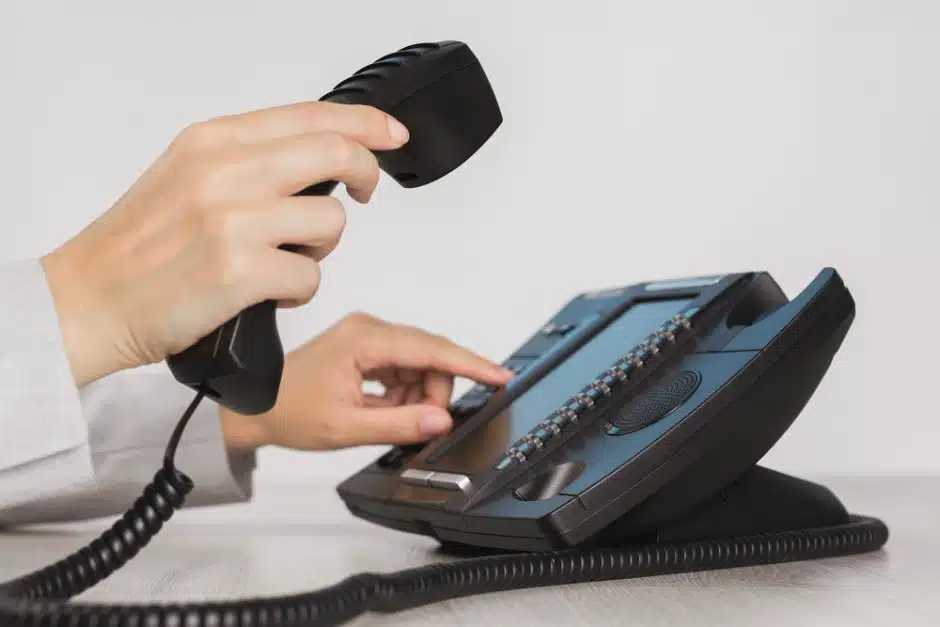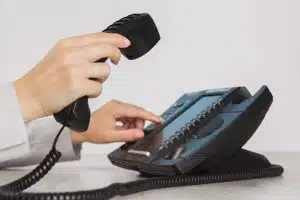 Cold & Warm Calling
Your sales people could be great but probably hate lifting the phone to complete strangers and talking to them. They prefer to spend their time in front of qualified opportunities and closing deals. This is particularly true in technology telesales where a BDM might feel cold calling is beneath them.
Why outsource?
Consistently make more calls than you could
Experienced mature agents
A systematic approach
No on-boarding and HR issues involved
Hit the ground running
So, if you'd like more sales without adding to head count why not have a chat about our technology telesales services.