Growing Technology Company
Are you a
growing

technology company?

Are you a Growing Technology Company or

High Potential Start-Up (HPSU)

. Have you built software or hardware to help a business

Digitise, Comply

with

Regulations, Cut Costs

or

Grow Revenue?
Are you replacing outdated technology or superseding several ad-hoc systems that can't talk to one another, or do you have disruptive technology?
Perhaps you have developed a great solution to a known issue, but you've got one problem. Not enough sales. You know what you're doing and you're great when you get in front of the right people. However, you don't have the resources or the 'know how' needed to meet the opportunities that you know are out there.
If this sounds like you, you've come to the right place. We specialise in helping our clients find new customers.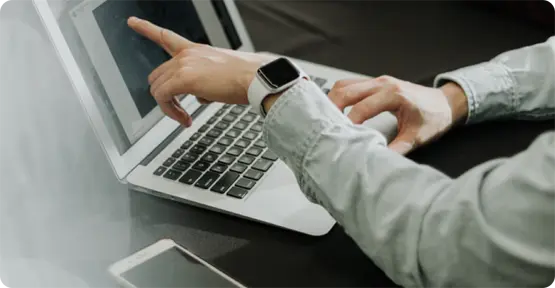 Maybe you need a company like ours to conduct a bespoke campaign for you. Getting you in front of qualified opportunities and creating 'real' sales leads. We are also able to follow up proposals or nurture leads, if required. This is how we can help you.
Our team has a wealth of commercial experience around service and technology solutions within the Pharma, MedTech and Financial sectors. We are used to engaging decision-makers. It's our 'stock and trade'.
Initial contact with potential customers is all about 'selling the business case', which does not require an in-depth understanding of your solution; that's your strength.
Growing Technology Company – What do we ask you?
We take the time to understand 4 key characteristics of your solution
What problem do you solve?
What's your value proposition?
Who's your target market?
What's your differentiator or unique selling point (USP)?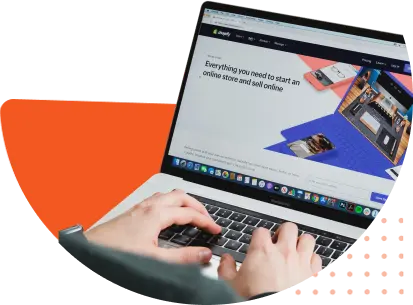 The Process
What do we do?
Build a database of opportunities
Purge existing clients from the list
Research appropriate contacts
Contact the decision-makers
Qualify the opportunities
Secure sales meetings with the decision-makers or the influencers
What do we deliver?
The Benefits

Secure Meetings with Qualified Opportunities

A Gauge on The Market Attitude

An Understanding of the Obstacles to Sales Development

An Understanding of The Most Common Objections
It costs nothing to talk, so please, feel free to lift up the phone or fill out the online form and find out if we might be able to help you. Don't worry you won't be walked into something you can't back out from and you may well find that partnership to help start getting more business.