Medium and Large
Technology Companies
Are you a
Medium

or

Large Technology Company?

Do you offer a niche market solutions to help customers Digitise, Comply with Regulations, Cut Costs or Grow Revenue? You're probably an expert at applying resources to solutions, which is the envy of your smaller competitors, but do you lack the time required to generate leads in a specific subset of the market?

If this sounds like you, you've come to the right place. If you're a medium or large technology company we can help you find new customers, in a niche market.
Let us conduct a bespoke campaign for you, getting you in front of qualified opportunities and creating 'real' sales leads. We are also able to follow up proposals or nurture leads, if required. Our people have the business knowedge, gravitas but cordial warm manner to get you in front of the decision makers!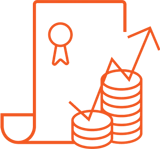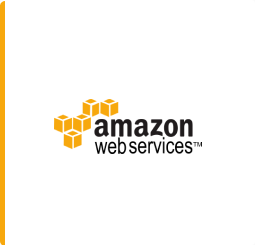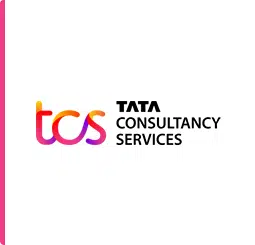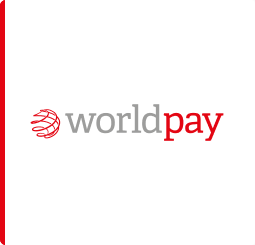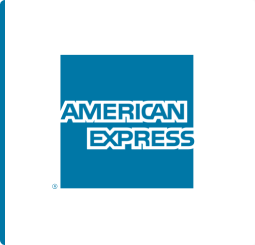 Although we're a small team, we're still able to offer the larger corporation a solution. Once our small in-house team has understood the challenges; worked out the solutions to solve your sales problems; and received your go-ahead to scale the activity, we leverage our partnership with a leading sales outsourcing provider. In order to help refine a camapaign we ask all clinets
Four Important Questions
around, developing the
Value Proposition
, refining the target market and communicating the
USP
.
The Questions
What do we Ask You?
We take the time to understand 4 key characteristics of your solution:
What problem do you solve?
What's your value proposition?
Who's your target market?
What's your differentiator or unique selling point (USP)?
The team here consists of mature salespeople who have an excellent track record of engaging senior decision-makers. We offer a highly structured approach to sales which is based on proven and repeatable methodologies, 'good old-fashioned hard work' and 'common sense'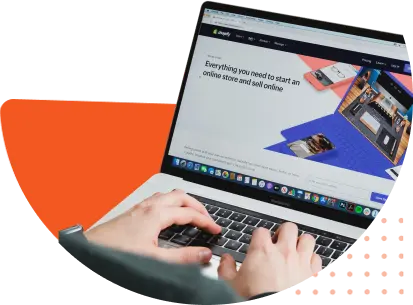 The Process
What do we do?
Build a database of opportunities
Purge existing clients from the list
Research appropriate contacts
Contact the decision-makers
Qualify the opportunities
Secure sales meetings with the decision-makers or the influencers
What do we deliver?
The Benefits

No recruitment costs or HR issues

No long-term commitment needed

Minimal training required

Low risk
The Outcome
What Do We Deliver?
Face-to-face or online meetings with qualified opportunities.

It costs nothing to talk, so please, feel free to lift up the phone or fill out the online form and find out if we might be able to help you. Don't worry you won't be walked into something you can't back out from and you may well find that partnership to help start getting more business.