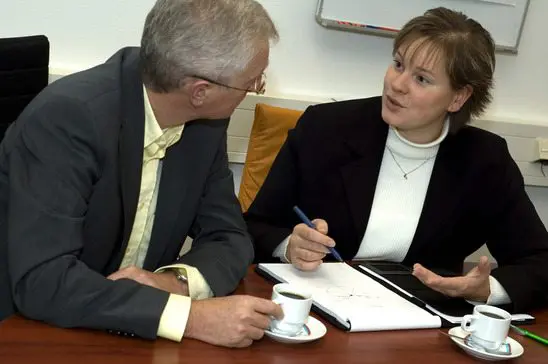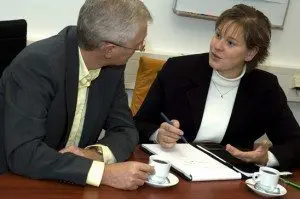 Sales Training – Tailored for You
Sales Training – We specialise in creating a customised on-site classroom and 'in the field' sales training programs designed to meet your budget. Sales training is most effective when it is tailored not only to your company and industry, but also to your sales team's specific needs, goals, and objectives.
Learn proven, practical consultative selling processes and techniques
Who's it For?
Sales people who need to employ consultative selling techniques
Software sales
Professional services sales
Startups, micro, small or medium sized organisations
Specific programs around;
Selling software & services
Lead generation & prospecting techniques
Cold calling
Telesales
Qualifying opportunities
Identification of all the stakeholders in the sales decision
Managing the sales pipeline
Negotiation skills
Predicting what will and will not close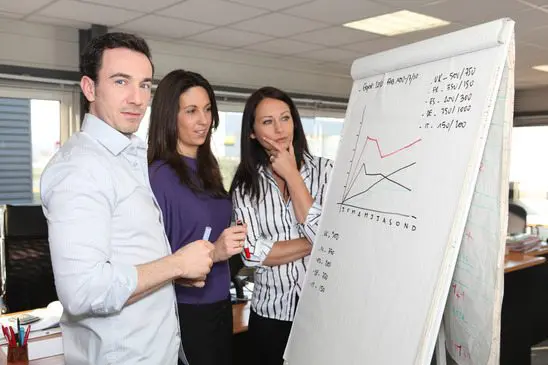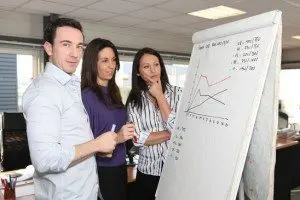 What to Expect
Analysis of your position in the market
Identification of what makes you unique
A program designed specifically for you and your budget
Expect a non-traditional classroom experience which avoids excessive lectures but practical tips and advice
Workshops which address real-world problems specific to your business
What You Will Learn
That sales is a process almost anyone can learn
The characteristics of a good sales person
How to develop the consultative approach
How to fill your sales pipeline with qualified opportunities
Simple Versus Complex sales
Managing the sales pipeline
When to qualify out
Understand what makes you unique
Understand the difference between Features, Benefits, Advantages and Outcomes and how to link them all using the FABO technique

How to Open The Sales Call;
Create a powerful opening sentence which will garner curiosity
How to build rapport
Qualify the Opportunity
How to create a Call To Action
Set up Sales Appointments
To Find Out More Please Fill out the Form Below or Call Us