Life Science T
echnology solutions

to the P

harmaceutical

or

Medical Device

sectors?

Life Science Technology | Pharmaceutical |

MedTech Idustry Solutions

. Perhaps you apply your specialised knowledge or innovative technology to help your customers

Digitise, Comply with Regulations, Cut Costs

or

Grow Revenue.

Are you displacing established or outdated systems or techniques, or do you even have disruptive technology?
You've probably worked hard to develop innovative technologies to create a better solution, but you've got one problem. Not enough sales. You know what you're doing and you're great when you get in front of the right people. However, your account directors or salespeople aren't creating new leads fast enough and aren't taking advantage of the 'window of opportunity'. Why not spend more time in front of qualified opportunities, rather than wasting your time trying to speak to the right people or get them to return your calls?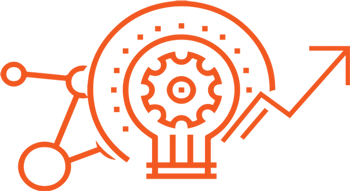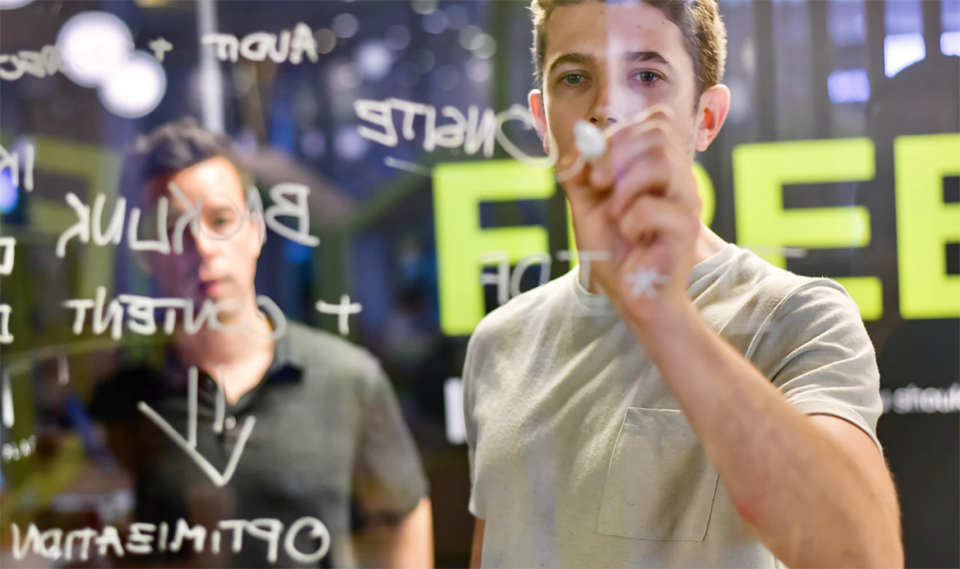 If this sounds like you, you've come to the right place. For companies providing Life Science Technology, we help them find new customers.
You need a company like ours to conduct a bespoke campaign, getting you in front of qualified opportunities and creating 'real' sales leads. We are also able to follow up proposals or nurture leads, if required
We've worked extensively in both the pharmaceutical and medical device industries and have a wealth of commercial experience engaging decision-makers; it's our 'stock & trade'. Initial contact with potential customers is all about 'selling the business case', which does not require an in-depth understanding of your solution; that's your strength.
The Questions
What do we Ask You?
We take the time to understand 4 key characteristics of your solution:
What problem do you solve?
What's your value proposition?
Who's your target market?
What's your differentiator or unique selling point (USP)?
The team here consists of mature salespeople who have an excellent track record of engaging senior decision-makers. We offer a highly structured approach to sales which is based on proven and repeatable methodologies, 'good old-fashioned hard work' and 'common sense'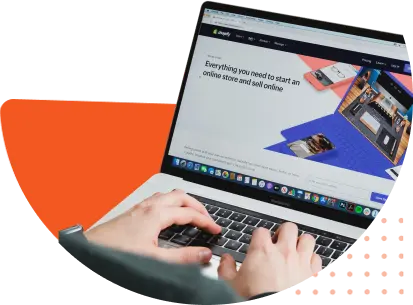 The Process
What do we do?
Build a database of opportunities
Purge existing clients from the list
Research appropriate contacts
Contact the decision-makers
Qualify the opportunities
Secure sales meetings with the decision-makers or the influencers
What do we deliver?
The Benefits

Secure Meetings with Qualified Opportunities

A Gauge on The Market Attitude

An Understanding of the Obstacles to Sales Development

An Understanding of The Most Common Objections
It costs nothing to talk, so please, feel free to lift up the phone or fill out the online form and find out if we might be able to help you. Don't worry you won't be walked into something you can't back out from and you may well find that partnership to help start getting more business.