Ten Ways to Generate Leads for Your Email Marketing Campaign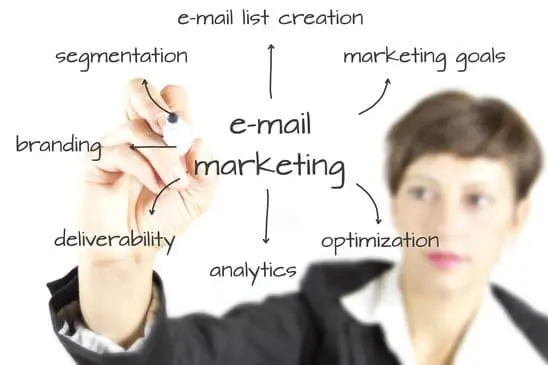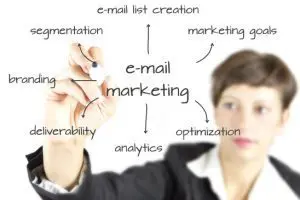 Email marketing campaign if done right remains one of the most effective ways to market a business. Because customers get the opportunity to opt in, your email list is filled with people who have high potential to become paying customers.
However, turning high levels of interest into solid leads is an art.
Here are 10 ways that you can generate more leads using your existing (or brand new) email marketing campaign.
1. Power Pack Your Email Subject Lines.
People subscribe to email newsletters all the time which means that their inbox is chocked full with emails from your competition. You won't get a single lead unless you can entice your prospects into opening your emails. Choose powerful action verbs in your subject line, words which speak directly to your prospects. If you can find a way to personalize the subject line, that is even better. Concisely offer them incentives, so they can't resist clicking on.
2. Make Your Email Content Simple To Share.
Be sure to embed links to your own social media pages, as well as links for your email recipients to share the content you are delivering. Any type of engagement increases customer interest while further spreading your message. Place the links in the upper left-hand corner of your email message to make them simple to find and easy to use.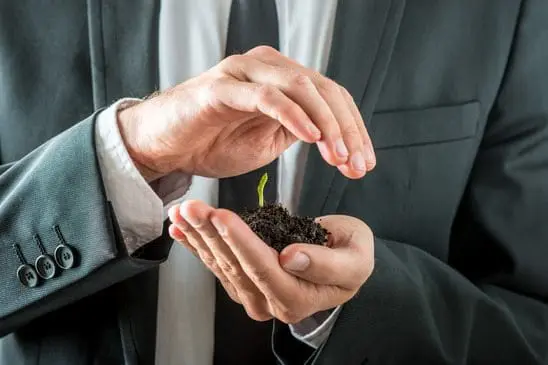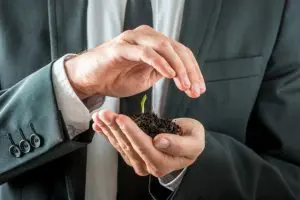 3. Nurture Your Prospects To Turn Them Into Leads.
Plan to go beyond your emails, to capture your prospect's full interest. Offer them extras such as ebooks or discounts to nudge them closer to a purchase while extending the conversation.
Find out what they are looking for and plan on delivering.
However, be sure that each new offering extends and enhances your brand image by formatting all offers in a highly recognizable pattern.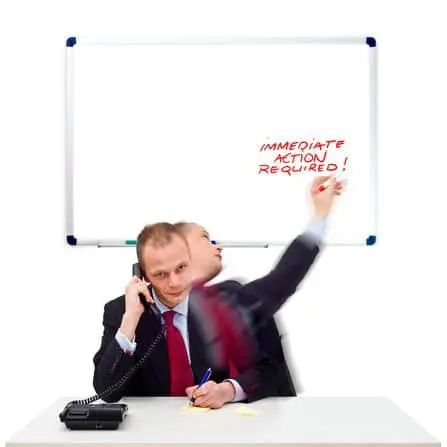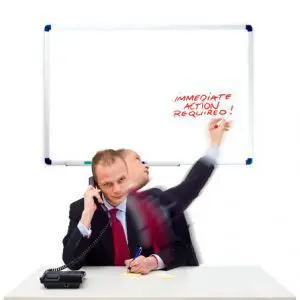 4. Make An Outstanding Call To Action.
Once you get your prospect to open your email, make sure that they see a clear call to action written concisely and with strong language. Be sure they see how they can "Act Now" as soon as they open the email, and include at least three calls throughout the length of the email: One at the beginning, one in the middle and one near the end. Use bold fonts that are easy to read and will attract their attention to clickable links.
5. Simplify By Offering Fewer Options.
Most businesses offer many different services, but you will overwhelm your email prospects if you offer them every single option, in a single email. Boil your choices down to no more than three options for action, and use clear language to describe them. Most people suffer from information overload, and this is especially true for mobile viewers who may be working with a limited amount of time while they are checking emails. If they have to make too many choices, they will simply stop reading and move on to the next opportunity.
6. Optimize Your Email Signature.
Don't forget your email signature. Include links to your website at the close of your letter. If your readers make it all the way to the end of your letter (Congratulations!), make it easy for them to navigate to your offers.
7. Social Media Account Email Signup Forms.
In order to help build your email list of pre-qualified prospects, don't forget to include links on your various social media accounts to sign up for your emails. If you provided them with the type of content they are interested in on one of your social media accounts, they are good prospects for your company. Make it easy to grow your list.
8. Tease Email Content On Social Media.
Another way to take advantage of your following on social media is to build your email list of targeted customers by letting people know what they are missing out on if they don't subscribe to your email list. Be sure to include appropriate visuals and a link to the sign-up page and offer snippets of the wisdom they can expect from you.
9. Use Social Media Accounts To Find Out What Your Customers Want.
Since you are already active on social media, pay attention to which posts are getting the most action. Topics that get lots of shares and likes provide a rich source of information for future emails. Or, use the direct approach and ask your followers about their interests by posting a survey or other information gathering questionnaire.
10. Include Enticing Visuals.
Finally, do not rely on words alone. Visuals are dominating the Internet. It's simply much easier for the human brain to process information in this form. Don't make the mistake of overloading your emails with too many graphics, but well-chosen and striking imagery will engage customer interest in ways that words cannot.
Engagement is the name of the game when it comes to effective email marketing. Building a highly targeted list is not enough. You must continue to capture your prospect's attention and engage with them using these techniques.
So there you have it, Ten Ways to Generate Leads for Your Email Marketing Campaign
About the Author
Ricardo Nunez is the founder of lusosystems.com, specializing in professional SEO services focused on getting results.