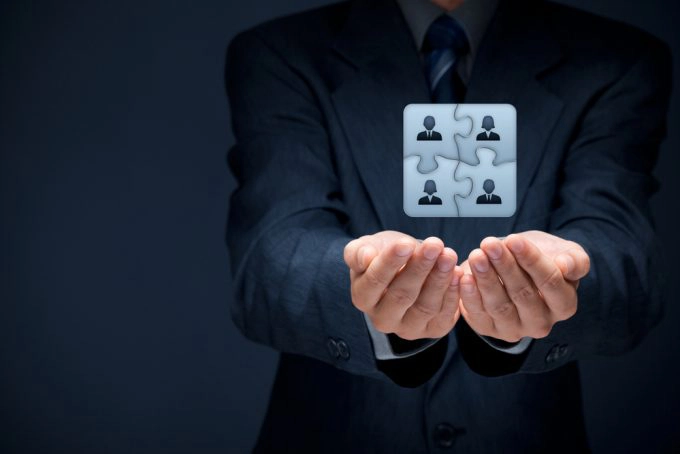 Lead Nurturing
Lead Nurturing
What is lead nurturing?
On one hand Lead Nurturing is the process of moving prospects from qualified opportunity to closing the sale.
On the other hand, Lead Nurturing is the method of keeping in contact with sales prospects who are not ready to buy.
Regardless of the type of lead, you need to follow up commitments with leads in a timely manner; "you only get one chance to make a first impression".
Let's start with the latter first, sales prospects who are not ready to buy: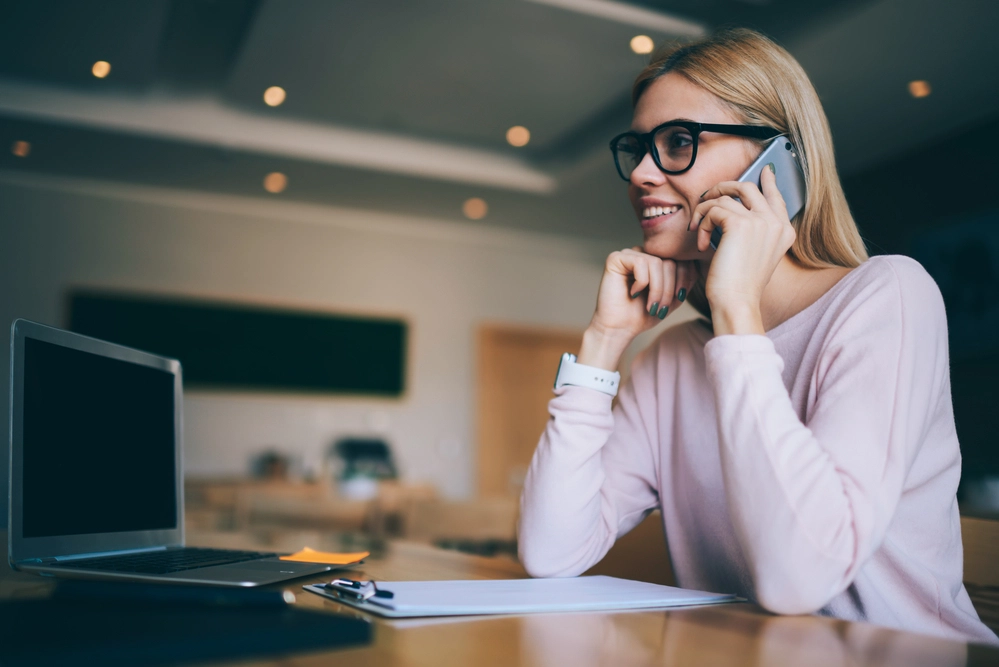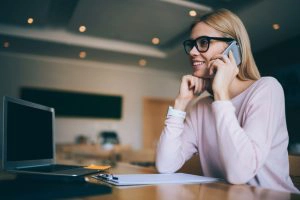 1. Create a legitimate way to stay in contact with a prospect.
If you can't create an interesting and legitimate method of keeping in contact with your prospects, they'll disengage and forget you. Keeping in contact is not sending spam emails or calling looking for an answer. To be 'authentic' use your imagination:
Keep all emails personal and succinct
Invite them to events or seminars of interest
Perhaps send a business appropriate gift, with a handwritten note, e.g. "I thought you might find this interesting"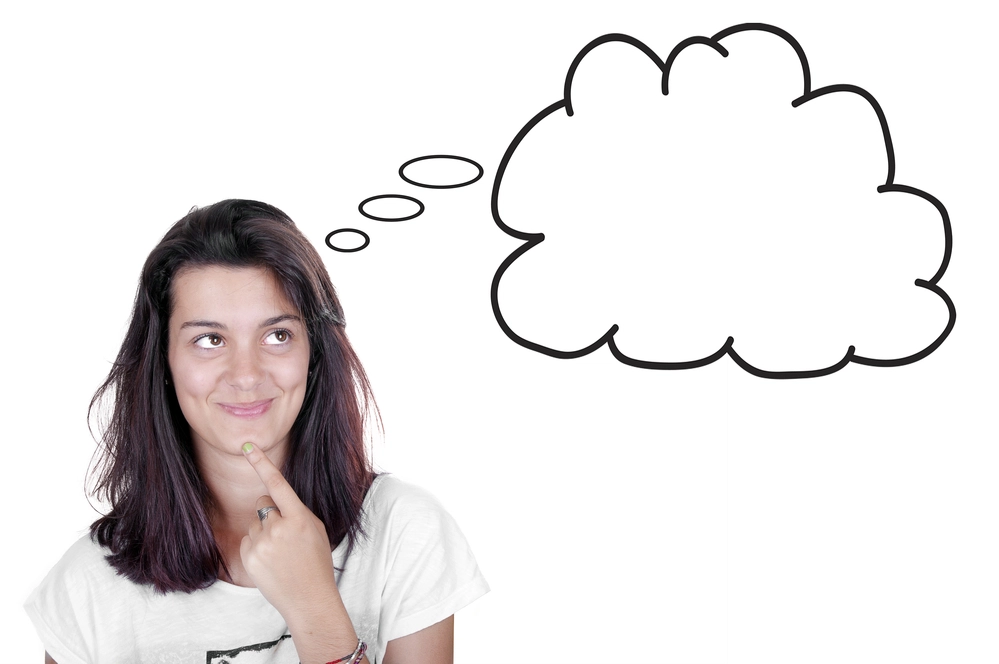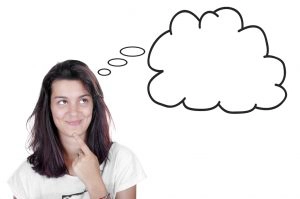 2. Establish communication around new ideas or solution insights
If you have introduced a new solution, or goodness help us, new feature that help solve a problem, get in contact. This is more effective if you can reference a user.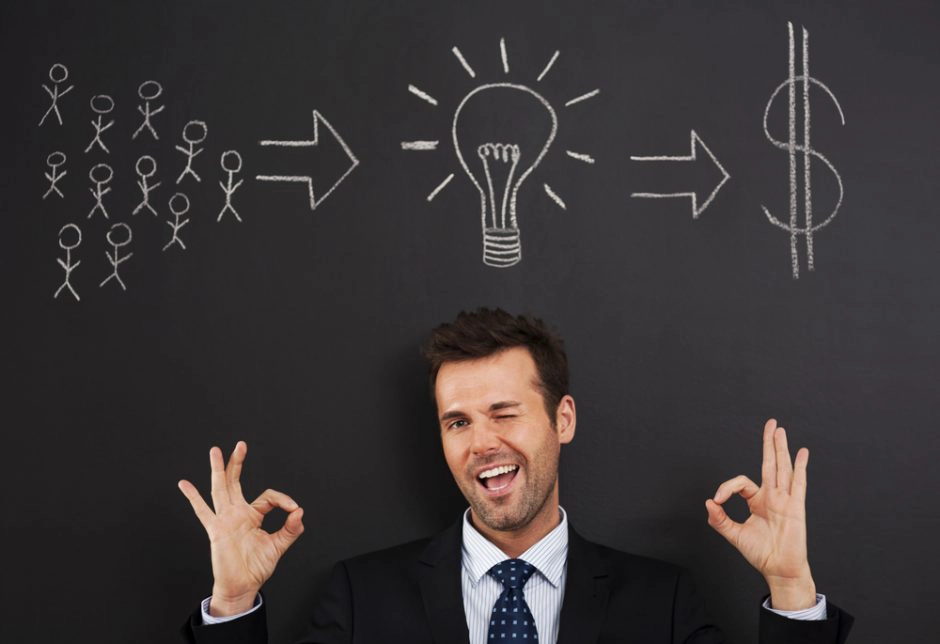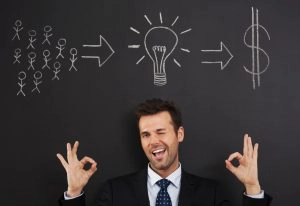 3. Watch for signs of progress to the next phase the buying cycle
If they really are a prospect they will eventually move from Suspect, to Prospect, to Closure, so you need to recognise this. When movement starts, you'll need to understand who else, new perhaps, has an influence on the buying decision, someone who was not involved in the initial conversation.
Regarding leads ready to buy; we could write volumes here and it depends on whether it's a simple or complex sale. Just remember sales is a process and the process has phases, understand the phases of the sales cycle, and navigate your prospect through the process.
If the size justifies it, use Lead Scoring tactics such as our SCOTSMAN
This post is generally aimed at complex sales but for a different slant have a look at HubSpot's 7 Amazingly Effective Lead Nurturing Tactics