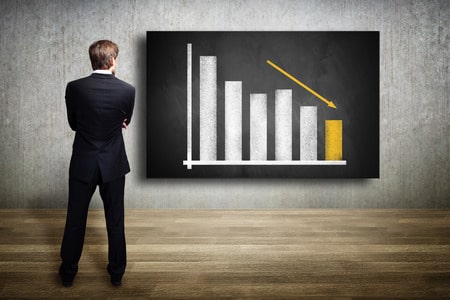 Sales Forecasting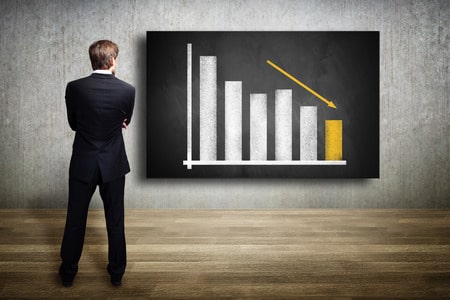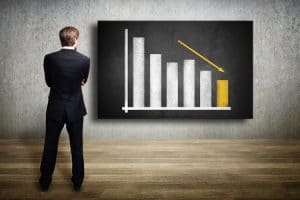 Sales Forecasting
Whether you're a micro business, SME and especially if you're part of a large sales team knowing what sales will close and which ones won't, is all important. The sales person really has nowhere to hide, if you aren't closing business, sooner rather than later, you'll be found out – It's painful!
Perhaps it's part science, part art but sales forecasting definitely needs to be objective.
However when it comes to sales forecasting, most of us go by gut instinct or past experience, "I think he really liked me" translates as he'll buy from me. "The XYZ' Company is just like the "ABC Company", therefore they'll buy.
In this blog entry we're going to focus on sales forecasting, or that part of sales forecasting that tries to predict what will close. We'll return to this topic again when we look at the basis of good sales management the 'sales strategy', or a milestone driven pipeline process. It's important to be able to take an objective look at the elements a prospect will include in their decision making process.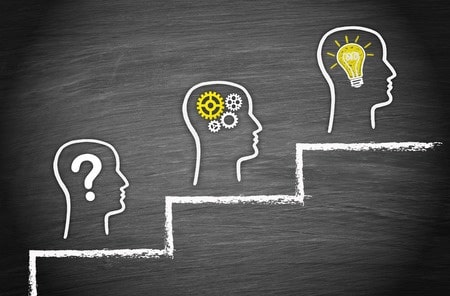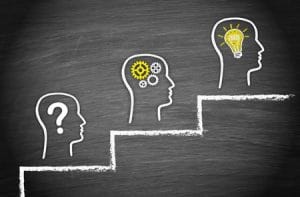 The trick here is to identify the factors that influence a decision and ensure that you can meet them.
I've seen lots of software out there that enables you to forecast sales closure and I'm sure many of them can be integrated to a CRM. However I love the tried and tested SCOTSMAN SALES QUALIFICATION MATRIX which you can download from here;
SCOTSMAN Matrix Download
SCOTSMAN is an objective scoring system which you can modify and adapt yourself to suit your own sales environment. SCOTSMAN is short for;
Solution – How good is your fit?
Competition – Who or what are you competing against?
Originality – Differentiator or USP?
Size – Is it going to contribute enough to your target or will we 'bite off more than we can chew'?
Money –  Can they afford it / Can we afford it?
Authority – Are we communicating to all the decision makers?
Need – Have we addressed their requirements?
I'd be delighted if people download the spreadsheet have a look and drop their comment back here.