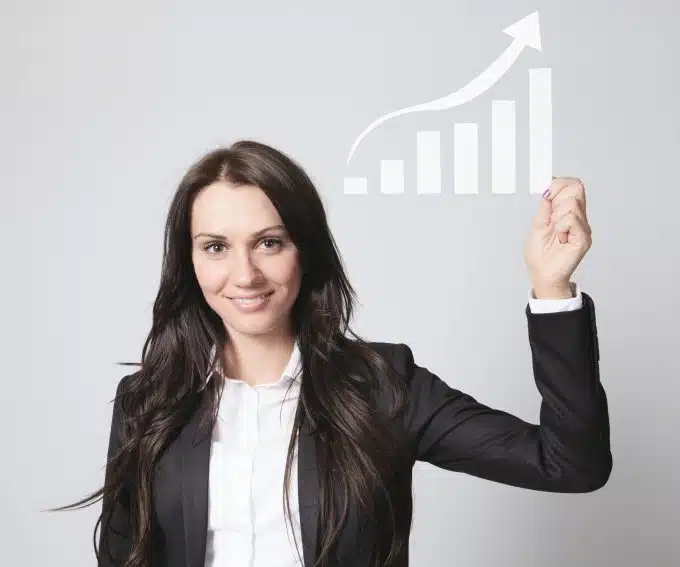 Sales Growth – 5 Proven Strategies to Grow Sales

Sales Growth, 5 Proven Strategies to Grow Sales
This blog post is based on a book by Thomas Baumgartner, Homayoun Hatami and Maria Valdivieso de Uster called Sales Growth, 5 Proven Strategies from the World's Sales Leaders. This is more of a book for Business Development Directors or entrepreneur, rather than a salesperson trying to hit quota next month.
To find out more see McKinsey Research on Sales Growth here SalesForce Video Blog and an interesting YouTube video here YouTube
Now, many sales books are based on personal anecdotal experience, rather than broad based research but that's not the case with Sales Growth. The book was derived on extensive interviews with 200 sales leaders, in 100-plus firms across a selection of major industries; consumer goods, high tech, energy, financial services, and more. The research revealed five detailed, field-tested, proven strategies. Admittedly, the Sales Leaders were in companies like, Adidas, Deutsche Bank and Siemens, so word to the wise, it was big players but perhaps we smaller guys, can run between the legs of giants.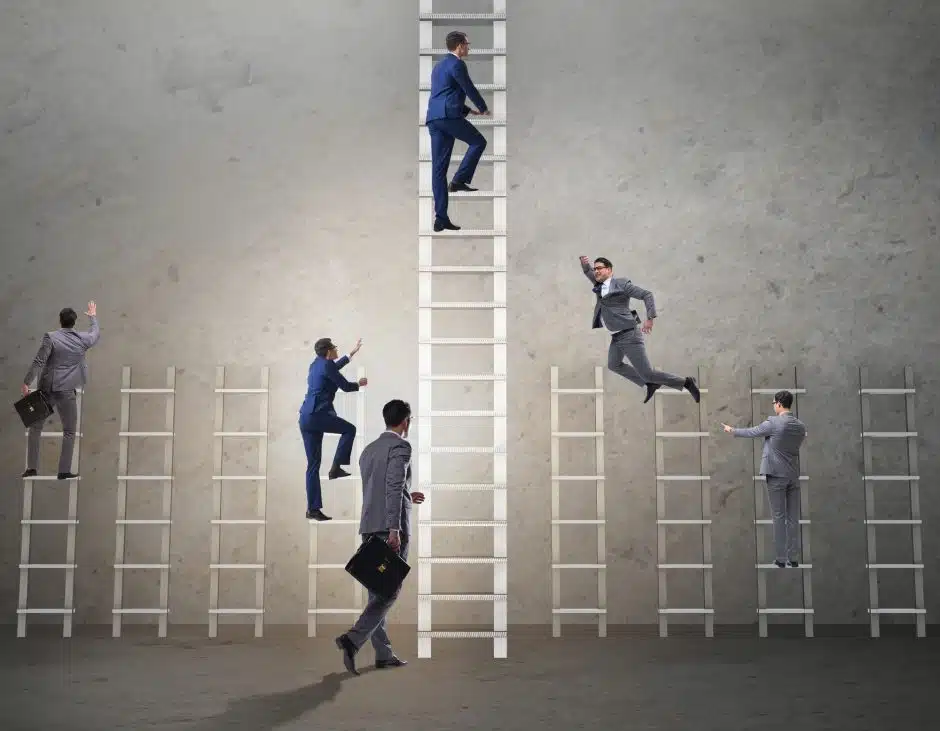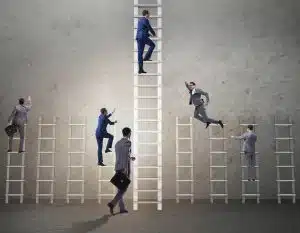 Strategy No. 1 – Find Growth Before Your Competitors Do
The first way to find growth, before your competitors do, is to look 10 quarters, (or two and a half years ahead), to find out what the market will want.
Surf the trends – Keep a lookout for developing trends. You should be looking at technological, political, geographical and regulatory trends
Invest ahead of demand – Invest in appropriate resources to take advantage of the demand when it hits
Make it a way of life – Make the search a regular habit, not just when you have a moment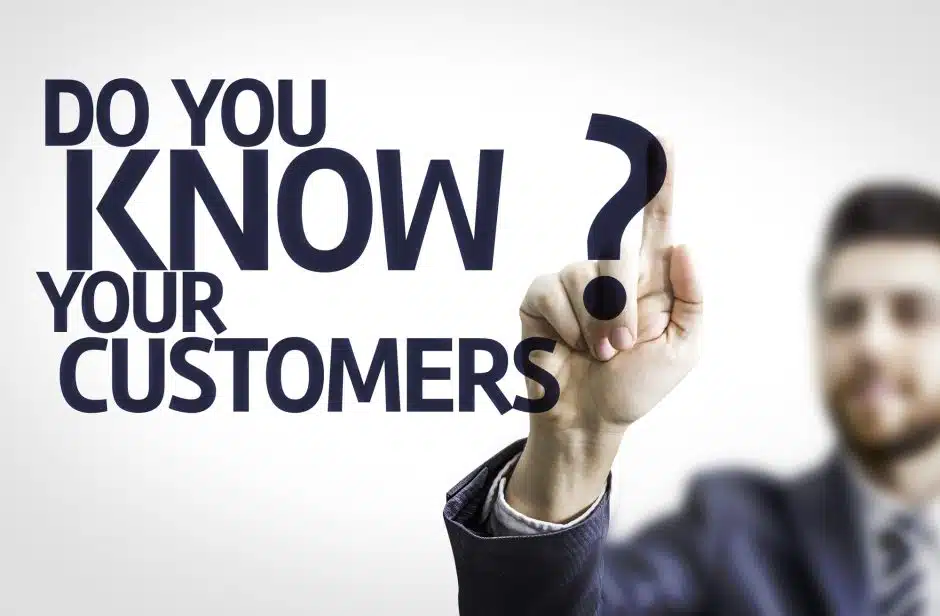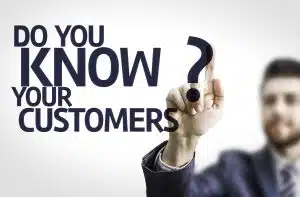 Strategy No. 2 – Sell the Way Your Customers Want
There are many sales channels available, compared to say 40 years ago when its was either, 'bricks and mortar' or door to door! Companies must make sure the way they sell is the way customers want to buy, using whatever channels are convenient for the customer. In addition, you'll need to master multichannel sales:
Blend remote sales and field sales
Integrate online and offline – Present a unified sales experience to all customers, with the same brand experience. The key is to understand what your customer's decision journey looks like
Orchestrate direct and indirect channels – both direct and indirect sales are now apparently essential for sales success
Bring service channels into the fold – Every service encounter offers a new selling opportunity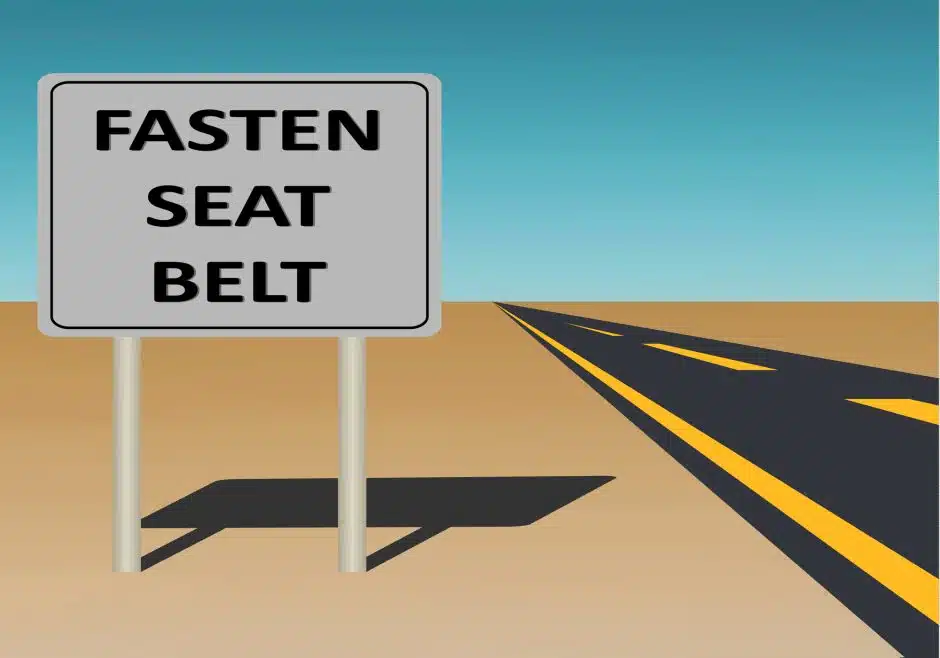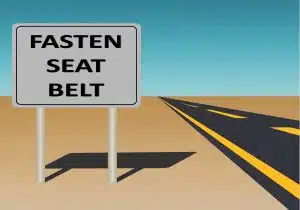 Strategy No. 3 – Supercharge Your Sales Engine
Tune your sales operation for growth – Look at how your sales reps are spending their time. Many companies find that their sales reps are only spending 35% of their time, actually selling
Build a technological advantage in sales – Use data, feedback and surveys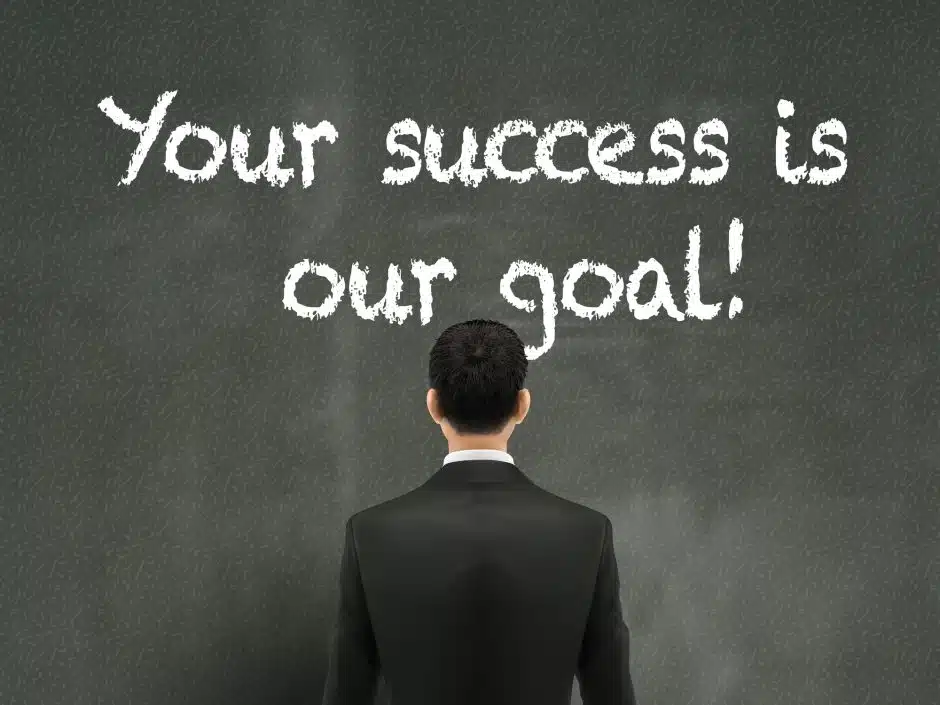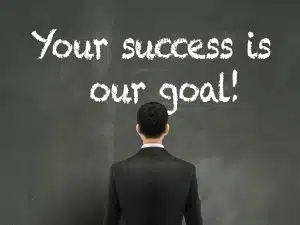 Strategy No. 4 – Focus On Your People
Manage performance for growth
Coach rookies into rainmakers – It's not just a nice to have, it's essential
Set the tempo of performance – put proper and regular reports and corrective action in place
Recognize it's not just about pay – Don't just reward with pay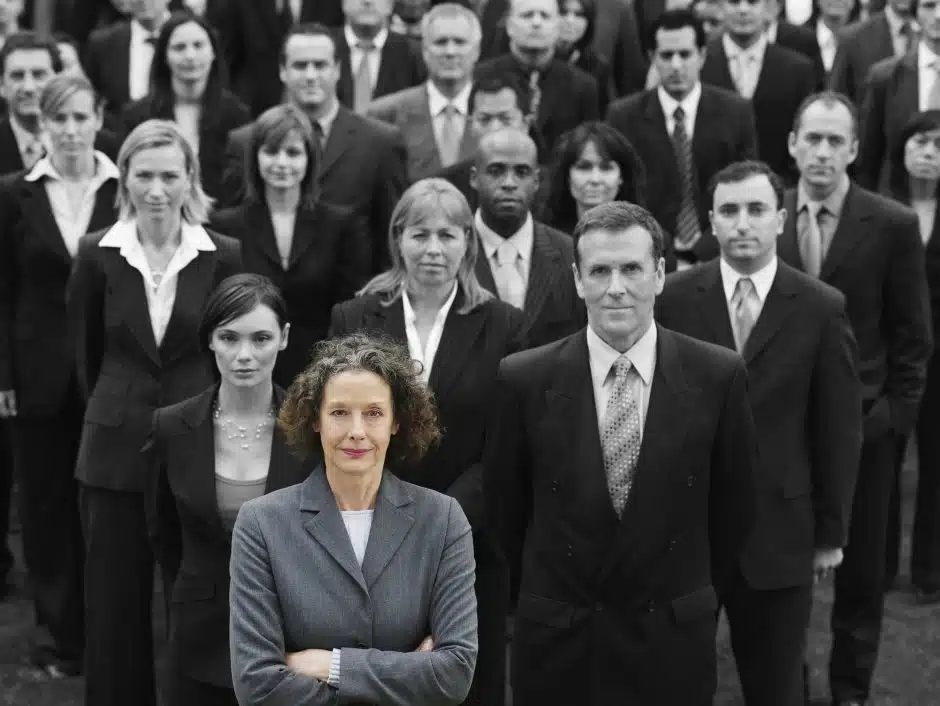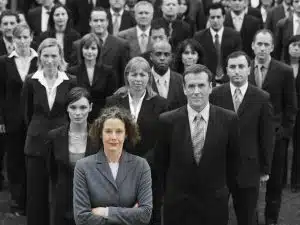 Strategy No. 5 – Lead Sales Growth
Albert Einstein once said "Setting an example is not the main means of influencing others, it's the only way". Drive the company from the very top.
Challenge the status quo – Be prepared to challenge convention
Galvanize sales teams – Paint a simple and compelling vision of the future
Role model change
Demand results – Be crystal clear what good results look like