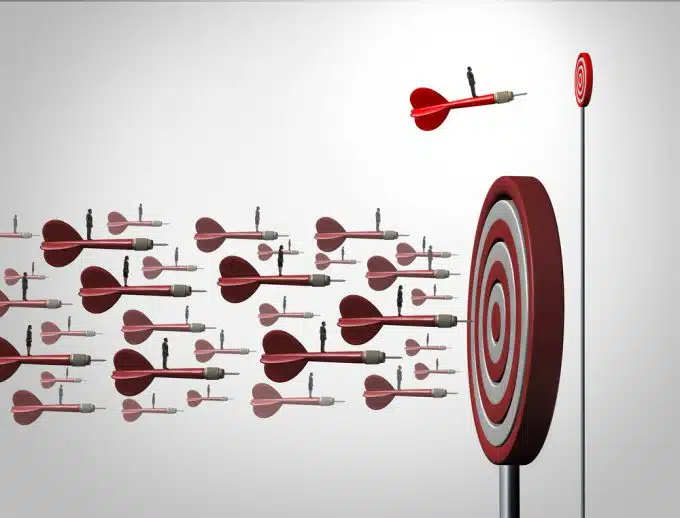 Target Markets

One of the most important questions we ask potential new customers is 'Who's your Target Market?' It's almost like a text book question in marketing 101 but it's one of the most important questions you need to be able to answer.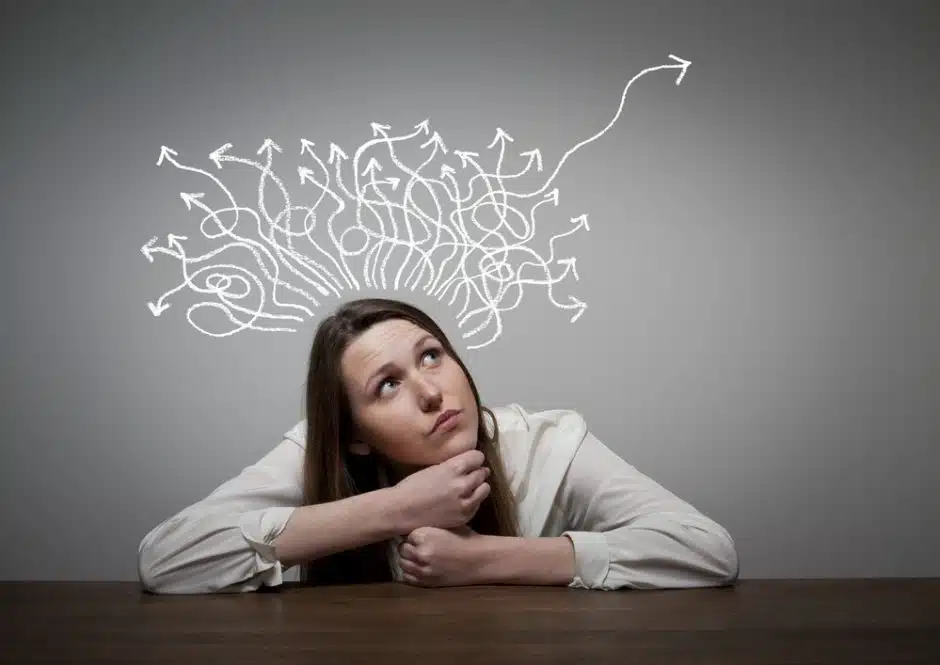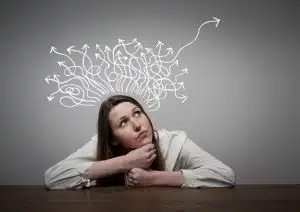 What Problem Do You Solve?
Quite simply, if you solve a problem with a product or providing a service, then it's more than possible that someone in the same industry or business will have the same problem and you'll be able to provide a solution.
If you've been in business for some time the types of organisation that best suit your 'offering' will probably emerge through trial and error over time. However it's probably best to go through the exercise of listing features, advantages, benefits and outcomes and understanding what type of organisations needs to take advantage of what you can offer. The bigger the problem, the better your solution then the stronger your value proposition will be!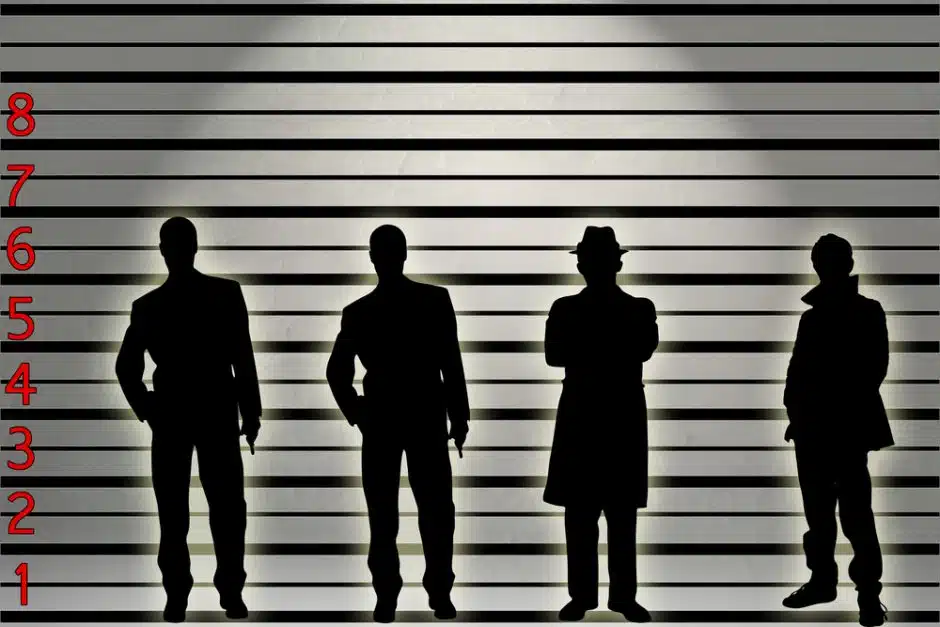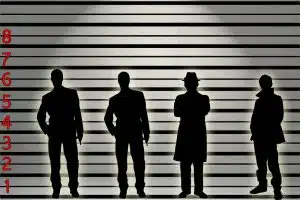 Who's Your Ideal Suspect?
So to understand your Target Market, what criteria do you need to take into consideration? The list could be endless so I've taken the example of a software product for the construction industry. You can use these criteria in two ways;
One to build a database of 'suspects' and
To score how close an opportunity is to the ideal 'suspect'
In addition we've weighted or scored the answers. To see the table better click on the image.
Defining Your Target Markets Below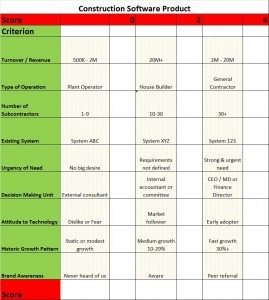 Finding a set of data for some of the 'sentiment' types of criteria (e.g. Criteria table – Attitude to Technology) can be a bit of a struggle but you'll be surprise. Some time back we did a campaign for a company which helps organisations bid for public sector contracts and we needed to build a database of suspects. The problem was that the list of unsuccessful competitors was not in the public domain. Unsuccessful bidders offered a better opportunity than successful bidders.
However a list did exist of public contracts that went to tender, who won the contracts and how many bid for a given contract. We then used this data to build a list of organisations with the same criteria as the winner; this data was in the public domain. We restricted our list to public sector contracts were competition was keen, in this instance where there was more than five bidding for contracts over the last six months. Guess what – It worked!
It costs nothing to talk, so feel free to fill in the contact form on the contact page or add a comment below. At worst you'll walk away with some great ideas you can put into action straight way.