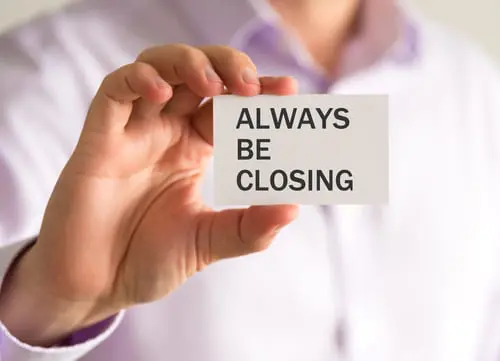 Always Be Closing
Always Be Closing
I'm sure many of us have heard the sales maxim Always Be Closing, ABC. It's easy to remember but is it still relevant in the 21st Century?
According to Daniel Pink's book To Sell Is Human https://www.danpink.com/books/to-sell-is-human/ there's a new ABC of sales! Daniel's book touches upon many of the blogs we've put together over the years.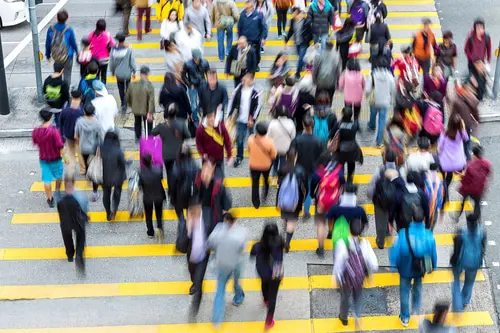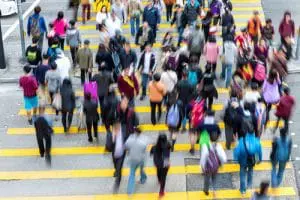 Although research shows that 1 in every 9 people in the workforce are involved in sales (U.S. Bureau of Labour Statistics), aren't we all sales people? Whether you're Running a Business, a CTO in an IT company or indeed a Life Coach you're a sales person. You could be selling ideas to a colleague, getting your children to do their homework or trying to persuade your kids you're a cool Dad, even when you're over 55!
Many of us who aren't sales people don't like to be associated with sales – Why? Although it's changing, many consider sales people to be somewhat sleezy, perhaps underhand and frequently dishonest. However, to sell is one of the most basic skill sets of a person!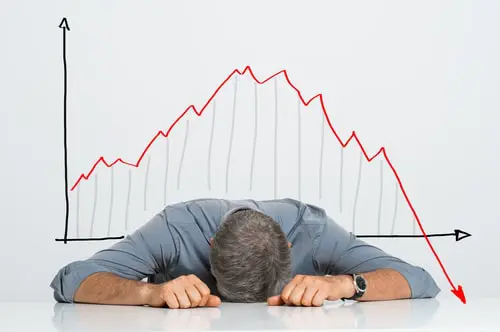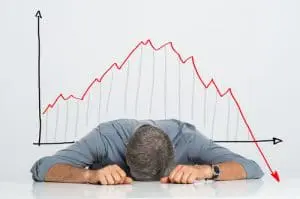 To a business, sales is the most important function. Once investment runs out, without sales, one thing's certain, a business will FAIL. I suppose because sales are so vital the maxim, Always Be Closing became so compelling.
The American comedian 'Henny' Youngman used to open his act by telling a joke about the hotel he stayed in the night before:
"What a hotel, the towels were so soft and fluffy, I could hardly close my suitcase".
However today the moral dilemma is not whether to 'remove' the towels from the hotel room, but whether to 'reuse' them. To encourage towel reuse, most hotels display a message in the bathroom along the lines of "SAVE OUR PLANET". "Every day millions of litres of water are wasted washing towels that are used only once. Please hang your towel up if you wish to reuse or place in the bath if you wish to exchange". With a little help from Social Science hotels can make a slight change to the card to read "The majority of guests who stay at our hotel reuse their towels". Hotels who use this altered message found a 26% increase in compliance. Why? Well it turns out that by paying attention to what motivates the 'buyer', (guest), the 'seller', (hotel management), can dramatically increase compliance! For more details see here https://www.b2bsell.com/say-yes-50-secrets-science-persuasion/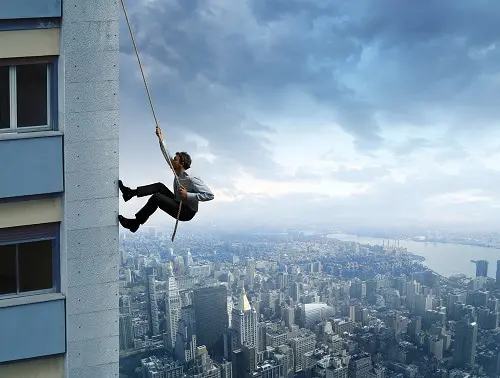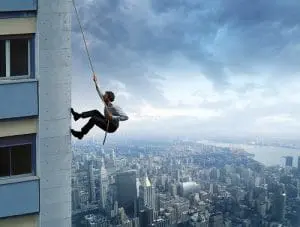 Attunement
This is the 'A' in the ABC of Daniel Pinks new ABC (Always Be Closing); 'Attunement' understanding the perspective of the buyer. The trick here, to increase your chances of success is NOT to assume your someone with power over the buyer but as an equal. The power equality allows you to 'attune' yourself to their prime and underlying buying motives.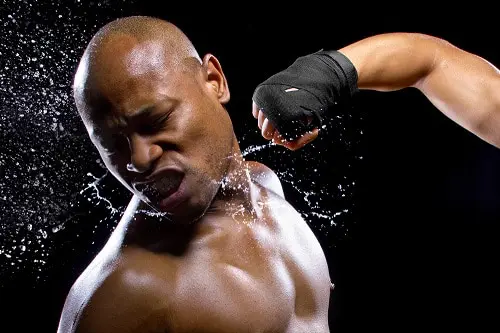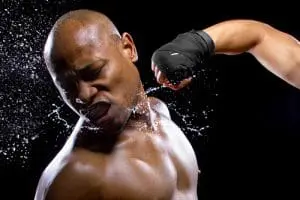 Buoyancy (R
esilience)
The 'B' in ABC is 'Buoyancy'; techniques to stay afloat amid that ocean of rejection is the second quality in moving in Dan Pink's new ABC. The trick here is to 'self-talk' but not in a Tony Robbins way, pumping yourself up. You're better off to engage in a derogatory 'self-talk' and question whether you can do this, thereby anticipating objections.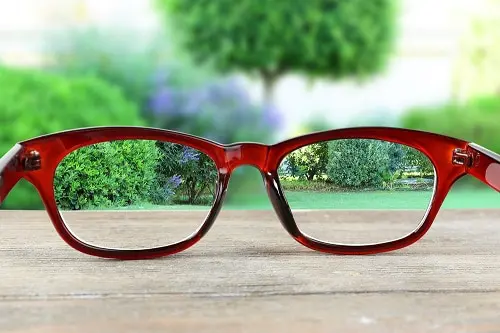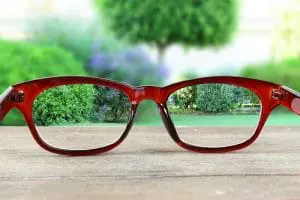 Clarity
The C in ABC is 'Clarity'; in order to influence someone to 'buy' you need to clearly identify the problem they are trying to solve. Not only is it about identifying the obvious problem but identifying the hidden motives. Then curating it, to offer the right solution.
So now you can replace Always Be Closing with the new ABC, Attunement, Buoyancy and Clarity