Dealmaking – The Importance of Dealmaking for Corporate Growth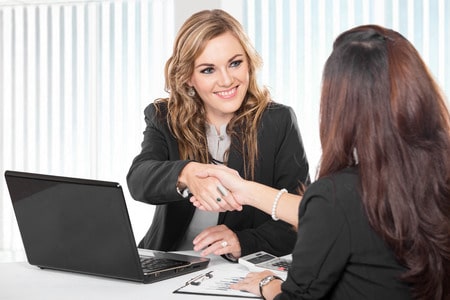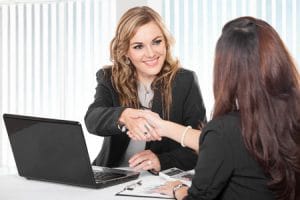 Dealmaking – The Importance of Dealmaking  for Corporate Growth
The Cambridge Business English Dictionary defines dealmaking as "The activity of making business agreements or arrangements".
2015-16 was a record year for global corporate deals as nearly US$5 trillion worth of corporate deals were transacted. This surpassed the prior record corporate deal year of 2007. The record low interest rates in western economies has assisted in fuelling a large part of this deal activity amongst all levels of companies as they take advantage of "cheap money" to buy, or merge with, competitors as a way to spur growth.
Major corporate deals during 2015-16 included the US$67B acquisition by PC maker Dell Inc. of data storage company EMC, which set a technology sector record. Royal Dutch Shell recently completed a very large takeover of British rival BG Group worth US$70B. The world's top two brewers, Anheuser-Busch and SABMiller, agreed in principle to one of the biggest mergers in corporate history worth more than $105B.
Dealmaking for Corporate Growth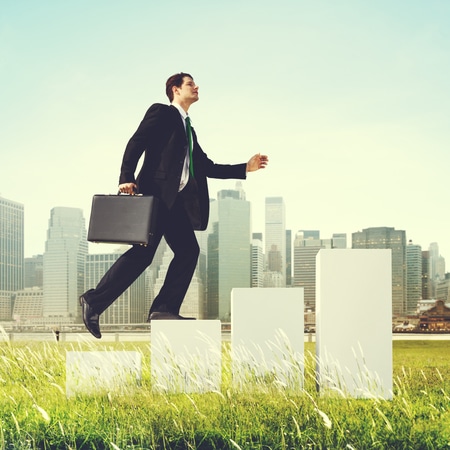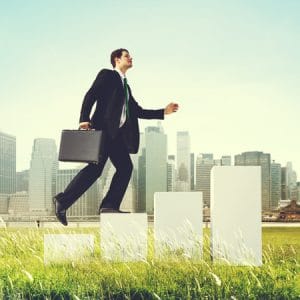 Deals are pivotal to corporate growth. Deals are being struck all the time. Also, the nature of deals is undergoing some paradigm shifts through companies such as Uber, Airbnb and Trov, all of whom are radically changing the landscape of deals.
While we cannot predict the future course of business dealings, we can be confident that companies around the world will continue to grow, refocus, merge and sometimes retrench through making deals.
That said, given the increasing interconnectivity, technologically and otherwise of the world's businesses, the risks of not having a good dealmaker at the helm will only increase as the business world moves forward. The need for business leaders and decision makers to effectively identify a deal's strategic, financial and operational value and then to execute and manage it efficiently will accelerate in our ever-competitive world.
As technology continues to advance and new business markets develop, cross-border deals will only increase. While there are different methods, processes and communication styles in dealmaking across different cultures and nationalities, humans have, from the beginning of time, been striking deals to facilitate family, trade, community and national best interests. The key elements that facilitate a deal, including selling or persuading, negotiating or signing a contract take place all around the world every day. Cultural differences make the deal landscape even more interesting and are establishing new paradigms as the corporate world moves forward trans-globally. Buckle up. The international dealmaking landscape is going to get interesting.
Dealmaking is for Everyone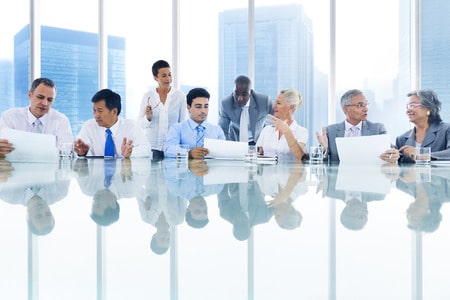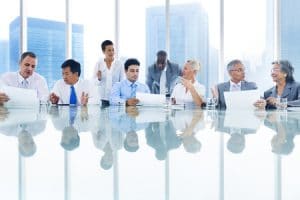 Dealmaking is not only limited to CEOs. Every person or organization engages in dealmaking at some point.  From as far back as our childhood we possess the innate ability to get what we want through selling and negotiating and other means. We are born with an instinct for dealmaking. Some people retain the dealmaking instinct and potential as they age, while others lose it for many reasons such as social conditioning or lack of practice.
Good dealmakers know how to play the "deal game". Given that selling and negotiating are innate human abilities, the premise of my book is that these, and related, deal skills can be significantly enhanced by following some proven steps- the 7Ps of successful business deal execution are:
7Ps of a Successful Business Deal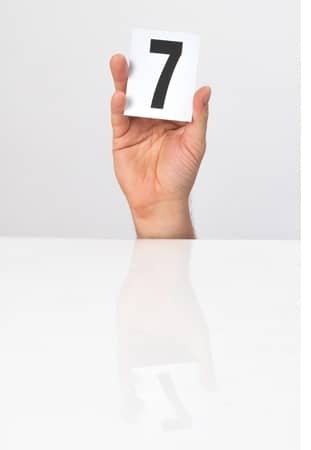 Principles to get us started
Planning
Preparing for Power

P

layers

P

erformance
Putting it all to Bed
Pay-out or Post-mortem
This has been a brief introduction to The Importance of Dealmaking for Corporate Growth
Simon Haigh – Author of Dealmaking for Corporate Growth- the 7Ps of Successful Business Deal Execution- www.amazon.com and the training program- 40 Dealmaking Tips in 7 Steps. simon@simonhaigh.com