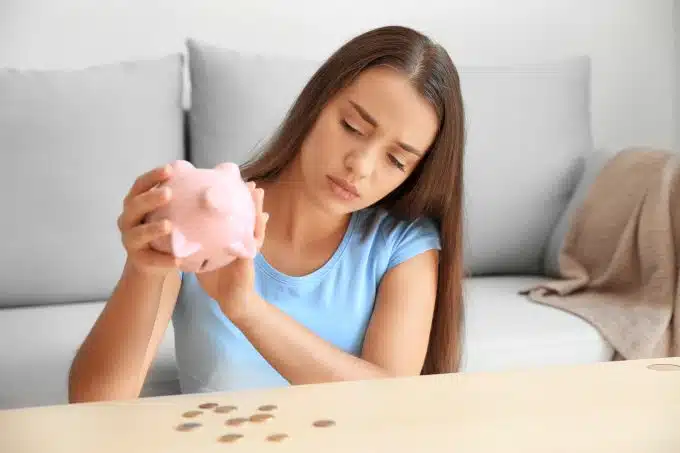 How to Increase Prices
How to Increase Prices
The salesperson's conundrum how to increase prices, without losing customers. You know you need to do it but you also need to stay competitive!
Like taxes everyone hates price increases, but you know deep inside they are necessary. This blog piece is derived from Jeb Blount's book 'Selling the Price Increase'  see YouTube video HERE
Word to the wise here, this does not really apply to 'commodities' or 'known value items' and Jeb Blount's guidance applies particularly in B2B Consultative Selling.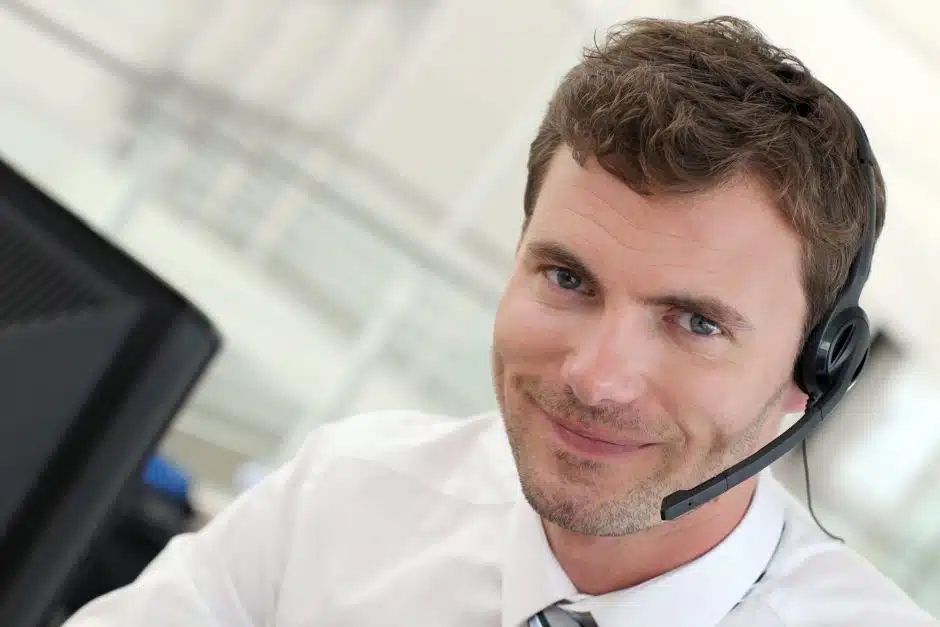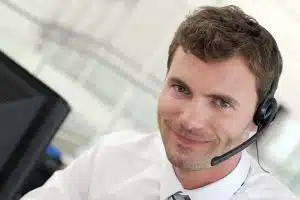 It's a lot easier to announce a price increase if you've built up a good relationship with your customer, you don't need to hear, "I don't hear from you all year and then the first call is, we have to increase prices". Furthermore, you need to understand the risk associated with certain customers and build an 'approach strategy' around that. It's absolutely vital to prepare for that phone call, the old maxim holds true here, 'fail to prepare, prepare to fail'. Employ a credible rationale as to why prices need to increase and a style appropriate to the customer. E.g. some like a formal style, while others prefer a more informal approach.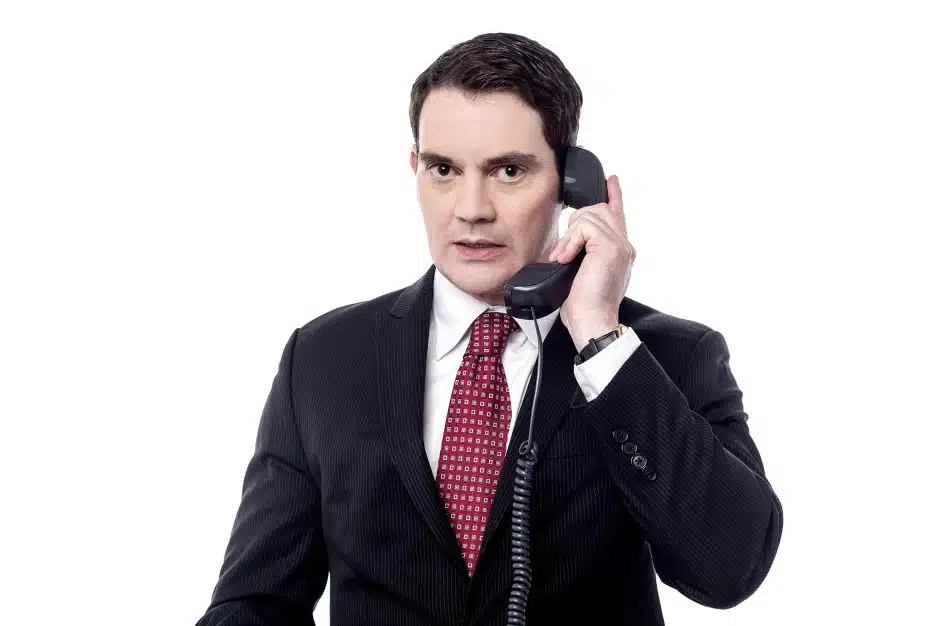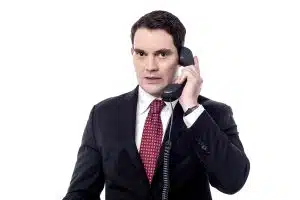 During times of inflation, it's easier to announce price increases, 'Never Waste a Good Crisis'. Most people understand that prices increase in inflationary times, just make sure you have the answers that can justify the increase.
Jeb Blount details that prices fall into six categories:
Broad-based price increase campaigns – Prices go up for all or most customers
Targeted, account based price increases – Prices go up for certain customers
Non-negotiable price increases – Unhappy customers can pay more or change vendors
Non-negotiable price increases 'with exceptions' – Certain customers, perhaps the ones in financial peril or those certain to explode at paying more, get an exemption
Negotiable price increases – You might negotiate for spending customers, high risk clients, complicated contracts or where you're sure to hit aggressive competition
Format price increases – The price goes up on specific items with a bundled offering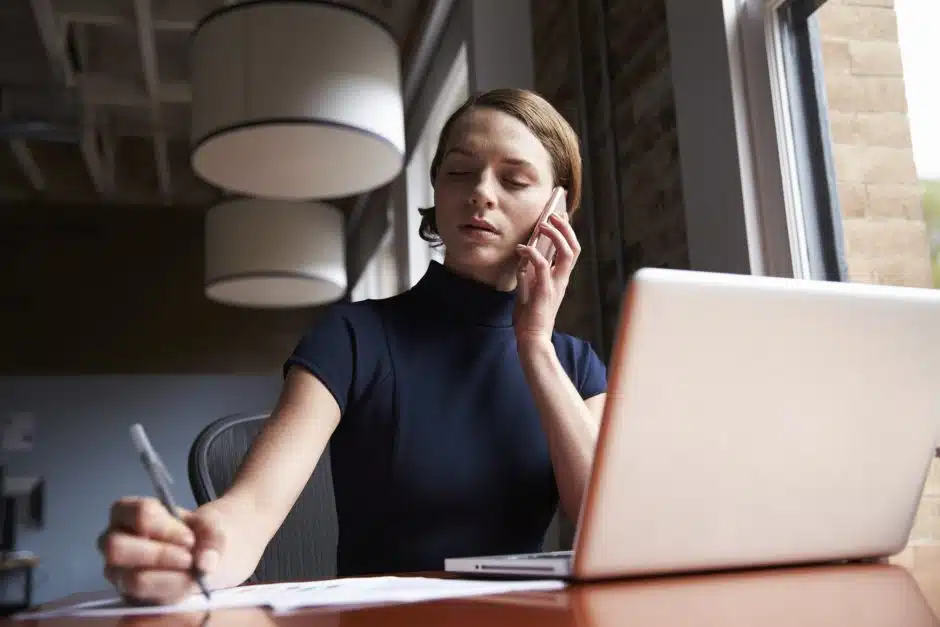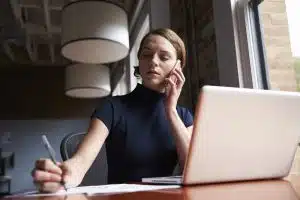 How to Sell Price Increases – 8 Narratives to Employ
Economic fairness – The price increase is due to rising costs. Example "we're increasing prices due to rising costs, we have to pass on"
Maintain quality – The price increase is necessary to maintain quality. Example "we're increase the annual support fee by 8% because it's the only way we can maintain quality".
Continue services – The only profitable way you can continue to serve your customers is by raising prices. Example "We need to increase prices in order to continue to offer service"
Reverse value – Rising costs make it impossible to continue operating as you have. You must raise prices or discontinue services
Reciprocity – You deliver the best value to your customers, but with increased costs, you must charge more. You do all you can for your customers; now it's time for them to do this for you
Past value – Your customers couldn't operate as efficiently without your great products or services. It's now time to reciprocate Example "We've keep prices low artificially low over the past while but now we need to pass it on"
Present value – Your offerings helped your customers meet their goals. Thus, they're in your debt
Future value – Explain that the price is going up to enable your firm to improve its offering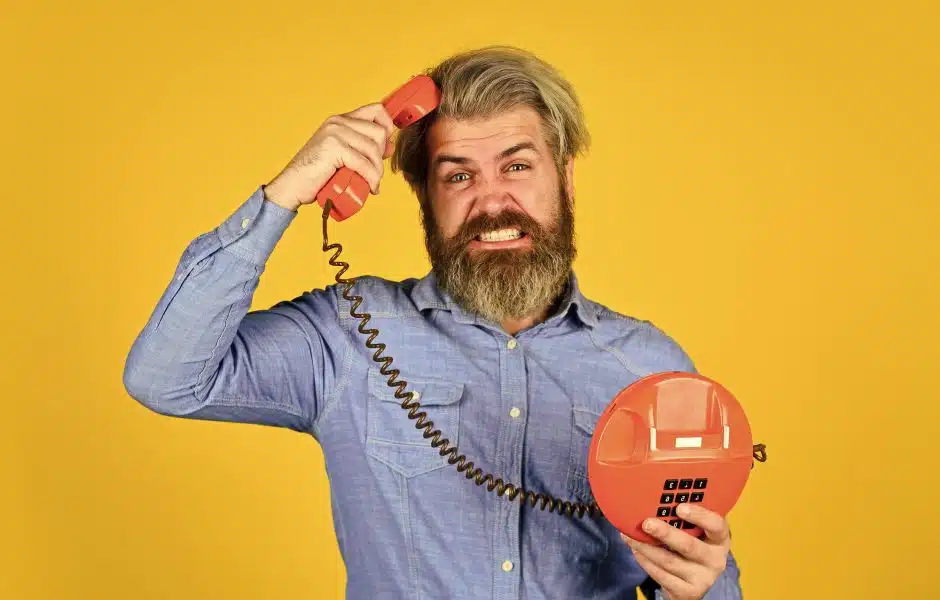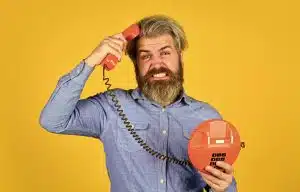 Objection Handling Techniques
Let them vent
Explain the market
Give them time and space
Relate to their objections