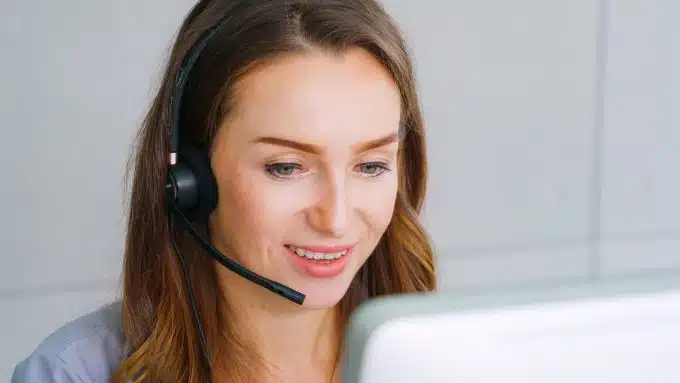 Remote Selling
Remote Selling
Ah Remote Selling – I'm sure we're all sick of COVID-19 at this point, and we're also sceptical of someone 'jumping on the pandemic bandwagon'. However, Coronavirus has changed B2B Selling.
It's an inconvenient truth but the opportunity to meet people face to face was either eliminated completely or greatly curtailed depending on the level of lockdown. However, every cloud has a silver lining and although face to face is curtailed, the wide-spread adoption of Zoom and Teams video conferencing platforms have subtle bonuses.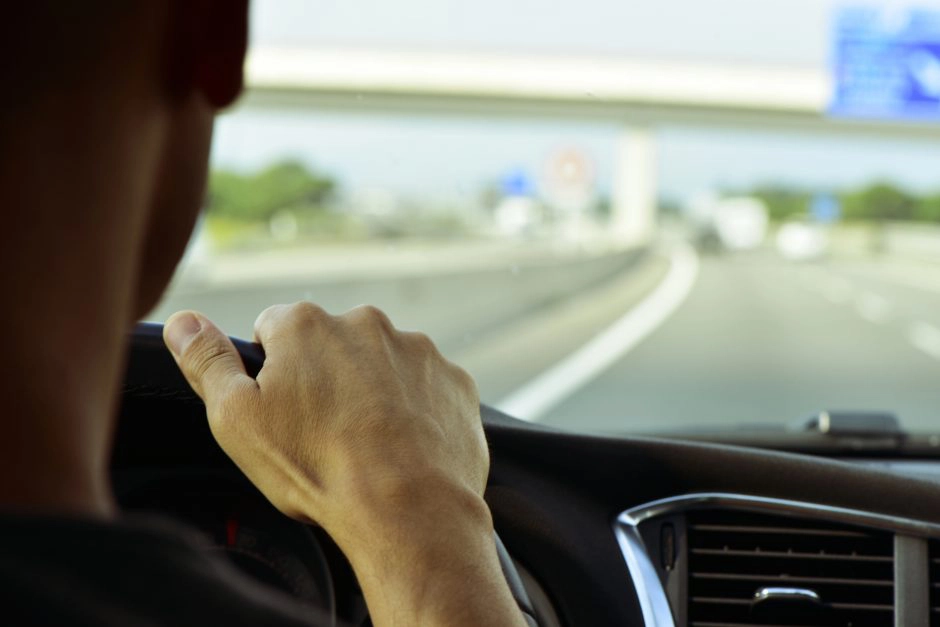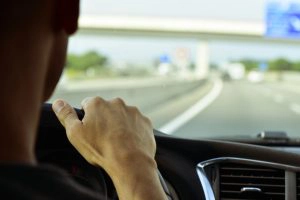 Jumping in your car or hopping on a plane was always constrained by cost and time, whereas video conferencing doesn't waste time travelling and is relatively inexpensive. Moreover, communication that once took place over a phone (still the tool of choice for that initial contact) can and should be done over Zoom or Teams.
To explain more what I'm getting at; that mandatory 'discovery' phone call, in complex sales, I now replace with a video call, something I would not have considered before COVID. The big 'payoff' is two-fold: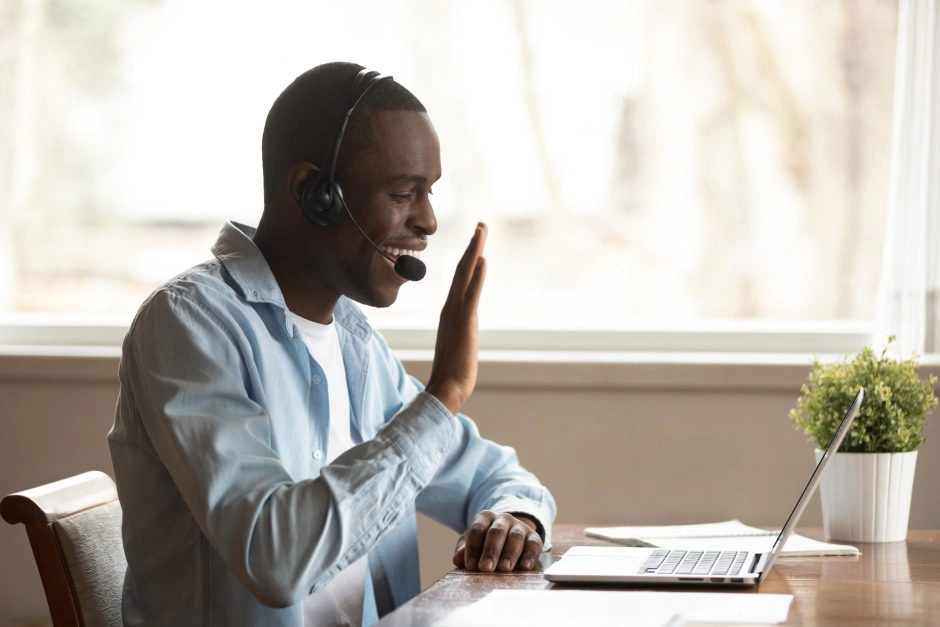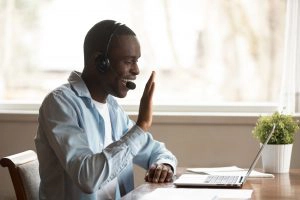 Builds Trust – Being open helps to build trust; on a video call people can see you, get a sense of the person behind the voice, judge your body language. Experts agree that 70% to 93% of communication is non-verbal (see Dr Albert Mehrabian). We cover trust in our last blog post https://www.b2bsell.com/trusted-salesperson/
Saves Time – No time wasted driving or flying from one place to another. Although, I like to travel as much as the next person
The Benefits & Advantages
Improves Communication
Helps Build Relationships
Saves Money
Improves Efficiency
Increases Productivity
Makes Scheduling Meetings Easier
To sell remotely, you need to get the attention of your prospects, something that was challenging in Remote Selling before the wide-spread adoption of video conferencing. However, there are some rules and protocols:
Protocols:
Good Broadband – for all the obvious reasons
Quality Lighting – Make sure your lighting is neither too bright nor too dim. Avoid glare by facing the window or source of light
Quality Video Camera – for all the obvious reasons
Quality Microphone – It looks unprofessional to have poor sound quality
The Right Workspace – What the world sees behind you must enhance your credibility
Have an Agenda – Send an agenda with the invite and keep to the time. Working over Zoom or Teams is more tiring than face to face
Will Remote Selling replace the face to face, certainly not, but in the world of smaller ticket price, complex sales, it's a Game Changer. Obvious, when we start to look at the results but not always intuitive! To learn more about how to have a successful online meeting Better Online Sales Meetings