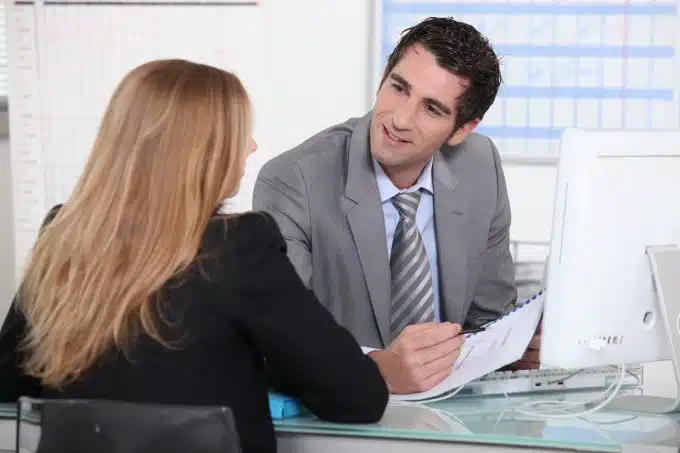 Trusted Salesperson
Trusted Salesperson
The trusted salesperson may be a contradiction to some, but as we've written about before Consultative Salesperson integrity is the most important characteristic of a salesperson. Furthermore, people don't trust an organisation unless they trust their sales executives; often their first interaction with the company.
The behaviour of a company's sales and leadership team determines whether a high-trust culture will thrive. Unlike salespeople from older generations who traditionally embraced a more profit-driven approach, young people demand transparency. Once customer trust is lost, it's hard to get back!
Trust, integrity, and confidence is more important in a B2B scenario as the lowest price is not always the deciding factor. The higher the ticket price and the more complex the sale, the more important are trust, integrity, and confidence, and the greater the need for a trusted salesperson.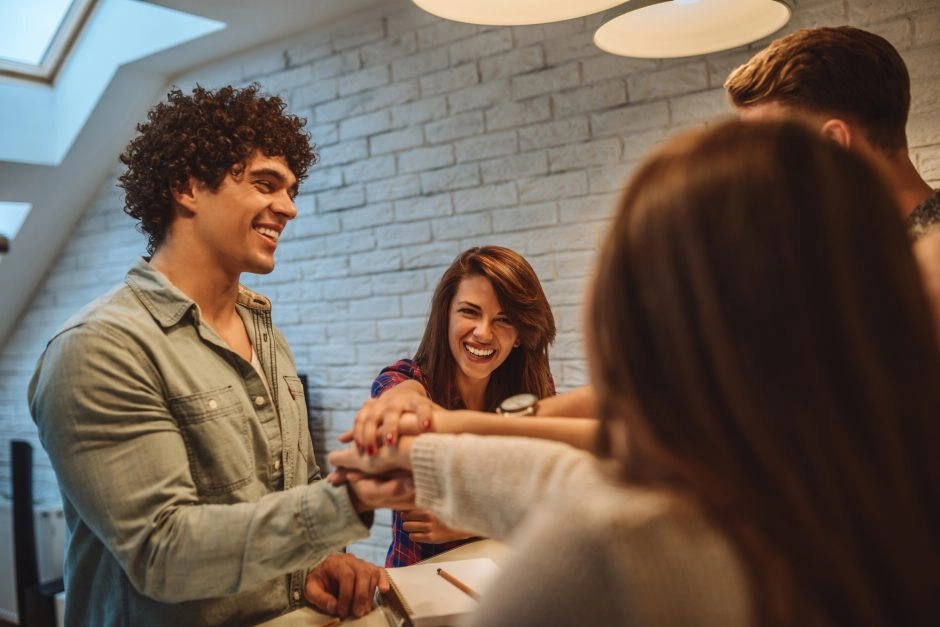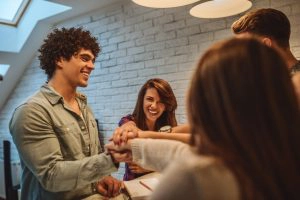 High Trust Culture
When one thinks about this it makes sense, but it's also backed up by data. According to The Trusted Executive Foundation (https://trustedexecutive.com/). Businesses with a high trust culture are
74% Less Stress
50% Higher Productivity
13% Fewer Sick Days
76% More Engagement
"Since 2009 America's most trustworthy organisations have delivered 81.6% ROI compared to 46.3% ROI of the 500 largest companies in the US in the same period." Trust Across America (https://www.trustacrossamerica.com/)
It's one matter to understand the importance of the trusted salesperson but how does one go about creating 'the trusted salesperson'?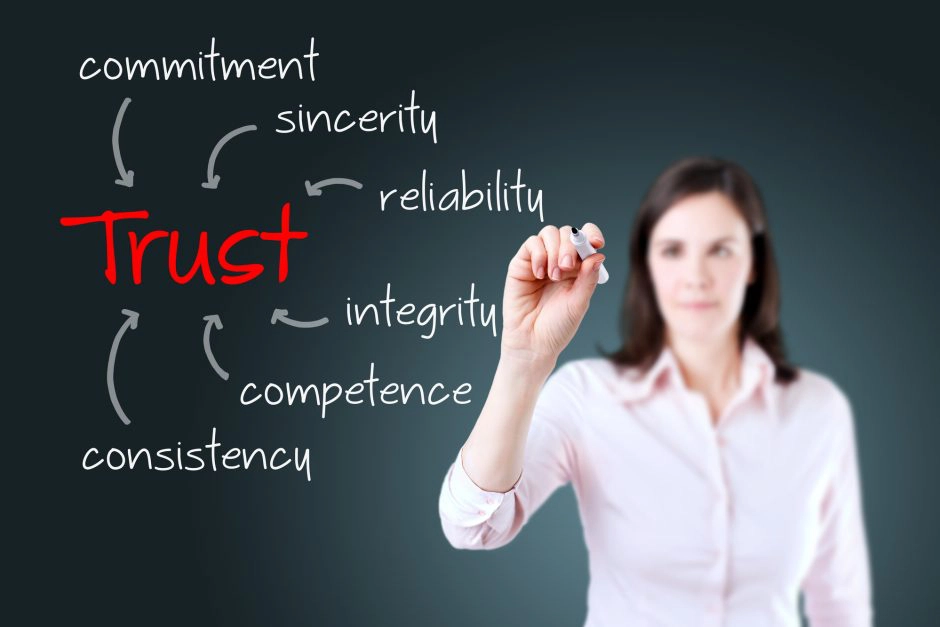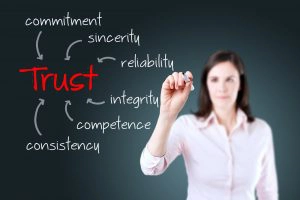 Here's a three-step approach:
Honesty – Being honest with yourself before been honest with other people is the first part of the honesty journey. You may think of the trusted salesperson, but your customer may consider them to be the trusted advisor, just remember to pivot and ask for the sale (see here, buying signal). No one buys a used car from dodgy second-hand car salesman.
Openness – Being open entails displaying vulnerability, which we tend to want to hide. To be more open, one needs to explore the weakness and threats but it's an essential step in building trust.
Humility – "They may forget what you said – but they will never forget how you made them feel" (This statement has been attributed to Carol Buchner and Maya Angelou). No matter who said it, it's my personal favourite sales and marketing maxim! One method to make people feel better is to show some humility and / or respect for their point of view. You might assume that salespeople who display stereotypical alpha-male behaviours will have a competitive edge but salespeople who display humility prove more effective.