'Innovated in China' not just 'Made in China' #1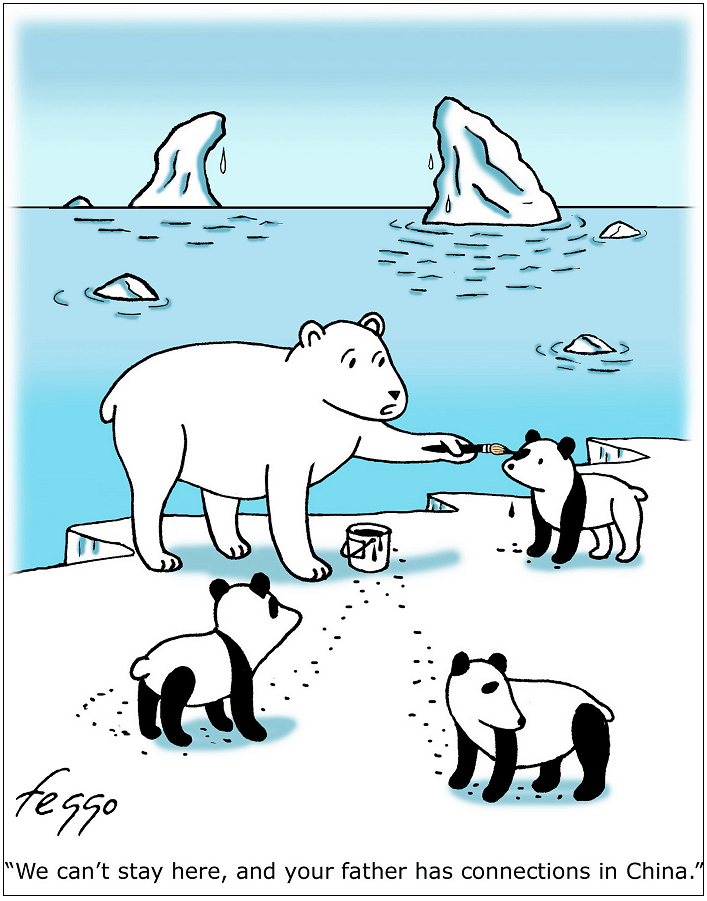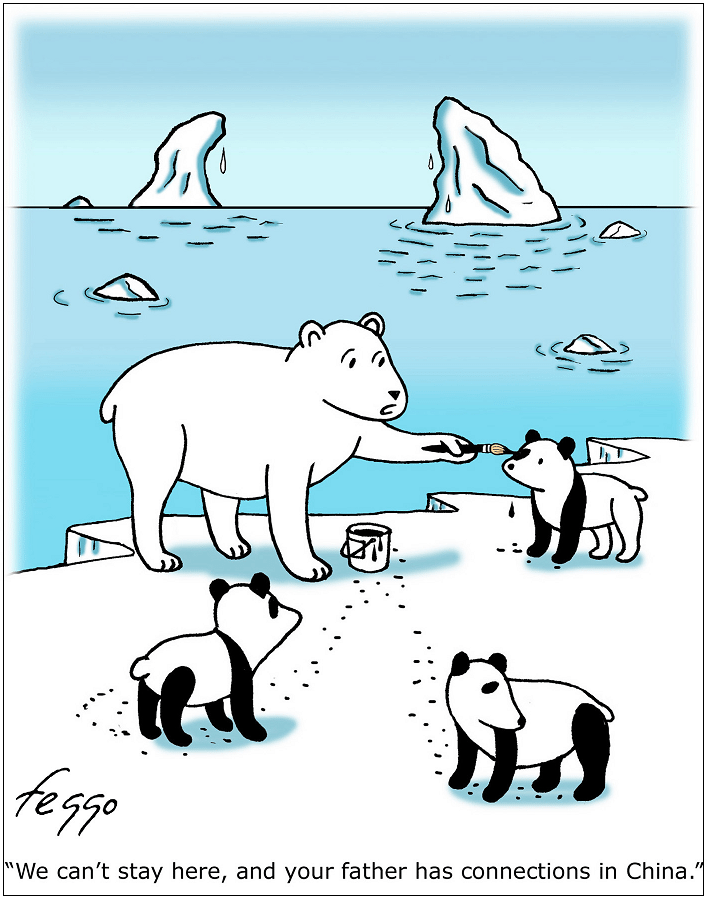 I don't know how many of you have ever visited China or what your preconceived ideas are about the place? I've always had a passing fascination regarding China but been somewhat lazy, I've done little to formally educate myself about the country!
Yes, I've been there twice and I'm proud to represent Founder International in Europe but anything interesting about the People's Republic I've tended to pick up from chatting with Chinese colleagues & friends, attending the odd lecture about the place and travelling by bullet train in China. I've mentioned this to set some sort of background to my thoughts… "A little knowledge is a dangerous thing" after all!
Anyway, strategising with my colleagues in China about how to basically win more business, I kept thinking to myself why don't Chinese companies get a bigger slice of the global software development market? They've got the talent pool, the cost advantage and 'quid pro quo' the opportunity to partner up with a Chinese player, a not insignificant USP (unique selling point). Is it security? A business acquaintance of mine, M. M. Sathyanarayan (President of Global Development Consulting, Inc.) who is based in Silicon Valley once remarked to me "people in the Valley here have grave concerns about IPR leaking out if they were to outsource to China, as China has something of a reputation". A fair point when it comes to 'knock off' handbags but is it true when it comes to software? Sure there are companies who have no ethical problem plagiarising someone else's hard work but they tend to be small or medium sized organisations probably not the one you'd pick to outsource software development to in the first place. Perhaps it's the issue concerning the language and cultural barrier? Here again I suggest this will turn out to be a 'bottle of smoke' (i.e. nothing in it) and it's something very easy to test ahead of a full blown project. Perhaps it's the time difference – so having someone work overnight or onshore / offshore 24 hour shifts is a disadvantage, not really in practice.
No I think it's time! Or to put it another way, it takes time. A somewhat counterintuitive concept when it comes to technology but none the less a serious point – I think it takes time for people to realise that this is an opportunity, in fact it's an opportunity for Europe to get in on the ground floor of 'Innovated in China'.  But you better move fast, opportunities don't have a habit of lasting forever. Move quickly before 'Made in China' becomes 'Only Available in China'
In the next part (imaginatively called #2) I'll look at how successfully or otherwise the city of Suzhou has capitalised on transnational corporations?
David Doyle is an independent sales agent representing China's Founder International in Europe. David Doyle or his permitted assigns are not associated Global Development Consulting, Inc.
* Cartoon used under licence from cartoonstock.com