Building Rapport on a Cold Call
Building Rapport on a Cold Call
Building Rapport on a Cold Call; Is it possible to build rapport on a cold call? There's 3 answers here (a) Yes (b) If you don't it's going to be a very short and unproductive call (c) Read on as to how to build rapport on a cold call.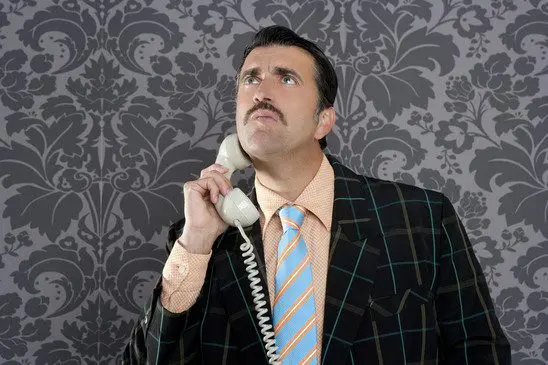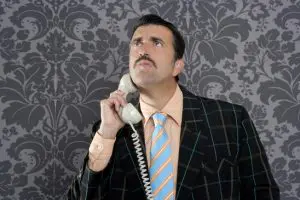 In an earlier blog post https://www.b2bsell.com/10-cold-calling-tips/ we wrote about how to conduct a cold call but in this blog post, we'll talk more about one aspect, how to build rapport on a cold call.
After you've made you're opening statement – Make sure you're opening statement uses a good hook or powerful opening statement, bordering on controversial yet professional. However always ensure you can substantiate your opening statement. It needs to grab attention and garner curiosity, i.e. "I want to hear more".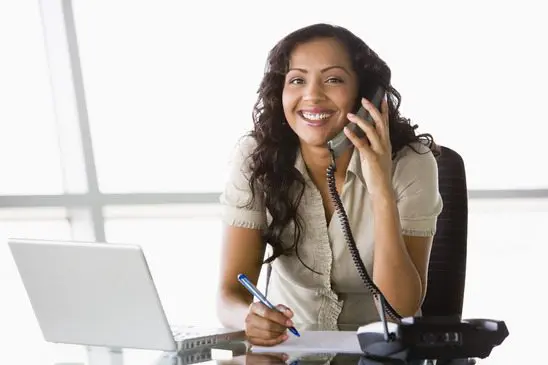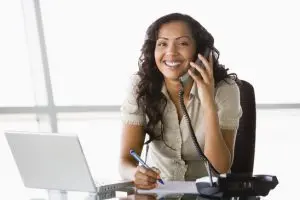 1 – Be Warm and Friendly
Putting people at their ease is essential is essential to building rapport on a cold call; people remember more about how you made them feel rather than everything you said.
2 – Ask Good Questions
Questions actually build rapport and engage the person on the end of the phone, remember you're having a conversation and as such it needs to be two way. Don't over load the person with questions and intersperse questions with statements. If you're a competent Challenger Sales Person see a previous blog entry here https://www.b2bsell.com/5-profiles-b2b-sales-reps/ feel free to challenge conventional thinking. It's vital not to turn the call into a survey or worse again an interrogation.
Questions on a cold call generally need to be open questions, in other words they don't demand a yes or a no answer and need to begin with What, Why, Where, When, How, Which, Who. Just remember if you're confronted with a negative question or statement try to say "any particular reason" rather than, "why" which can come across as rude. Ensure you're open questions concern the benefits your product or service deliver. Furthermore it's a good discovery process and encourages people to discuss their 'pain point' or challenges. In addition it allows you to spot opportunities which you may be able to solve but remember, don't dive in with a solution if the sale is anyway complex in nature.
3 – Show Genuine Interest
Remember people tend to like talking about one subject more than anything else, 'themselves'. So don't focus on yourself, rather the person on the end of the phone. Also try to pass them a complement without been sycophantic but only if you think you can 'pull it off'.
4 – Read the Culture and Personality Type
If they don't like idle 'chit chat' avoid it
If they're quietly spoken avoid been anyway loud
If you'd like to share your own experiences with Building Rapport on a Cold Call, please comment below.