Top 10 Ways to Generate Sales Leads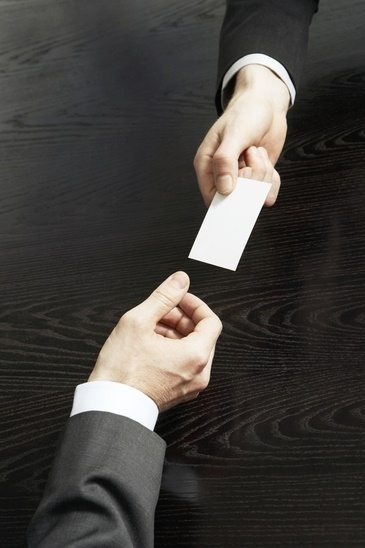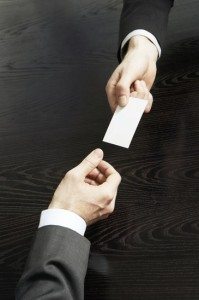 Stating the 'blindingly obvious' BUT – Without sales, after the investment has run out, a business will 'tank'.
Getting new business and filling the pipeline with sales opportunities starts with a Sales Lead but generating sales leads is for many a frustrating exercise. How do you generate sales leads? Here's our list, in no particular order;
1. Networking – Joining a local chamber of commerce, BNI or special interest group, does work but it takes time and there's a technique behind it. We particularly like Networking Matters 4 step approach (1) Contact (2) Connect (3) Involve (4) Evolve. We covered the topic before here https://www.b2bsell.com/networking-made-easy/
2. Referrals – Leveraging your network of happy customers or people who consider you a 'thought leader' or better again someone who considers you trustworthy or a person with integrity. Don't be afraid to ask for a referral from someone, if happy most customer would be delighted to give one; if you don't ask you don't get!
3. Cold Calling – The one most people hate and feel is least effective but one of our favourites and if executed properly, it's simply the best sales research tool in existence.
4. Business Alliance – Instigating a strategic alliance with a company that swims in the same pool of 'suspects' as you do but offers a commentary and non-competing product or service.
5. Lumpy Mail – We've covered this before https://www.b2bsell.com/how-to-get-a-meeting-with-the-ceo/ –  Lumpy Mail is a direct marketing system using 'lumpy' as opposed to 'flat' mail or a letter.
6. Free Publicity – Expert opinion in the media; editors are always looking to fill air time or column inches but make it a story and make it compelling.
7. Trade Shows – I've had stands at shows where I've left early and others when I've literally generated enough business to last a year and a half. Before you pick your show, get a list of last year exhibitors, phone them and find out how well it worked.
8. Digital Marketing – Many believe this is the only way to go and for millions of businesses it is! It can't be ignored and has to be part of the strategy as many 'check you out' online, even during a phone call. However makes sure what you say online, matches your story in the 'real world'
9. Upselling / Cross Selling – Getting new business from existing clients, where the trust is in place, is probably the single easiest avenue but if you keep going to the watering well, again and again, you'll need to ensure the value is there each time! Think of it as a relationship not a transaction.
10. Advertising – Can be the best but often the worst method, our own thoughts are don't go DIY, hire an expert as Red Adair said "If you think it's expensive to hire a professional to do the job, wait until you hire an amateur"
Generating Sales Leads; If you're interested in finding out if we can deliver for your business just get in touch – It costs nothing to talk!