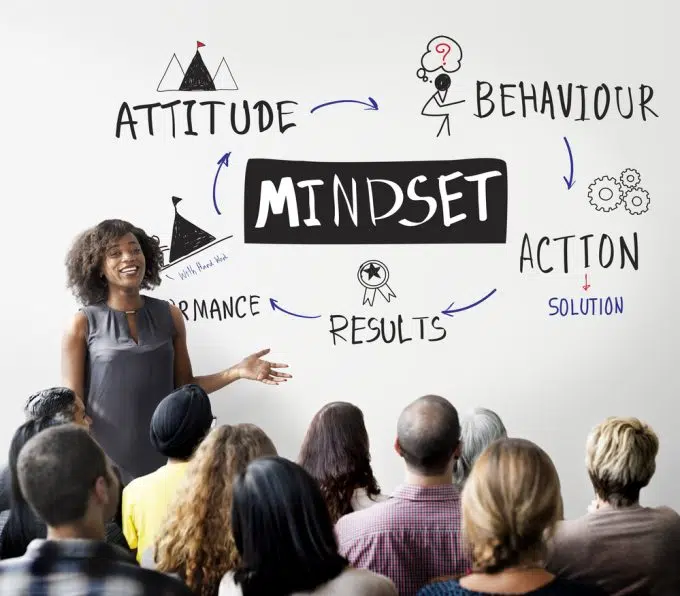 Sales Mindset

Tony Robins says that success in life is 80% psychology and only 20% skills, whether that's true or not, one thing is for sure, in sales, developing the right sales mindset is paramount.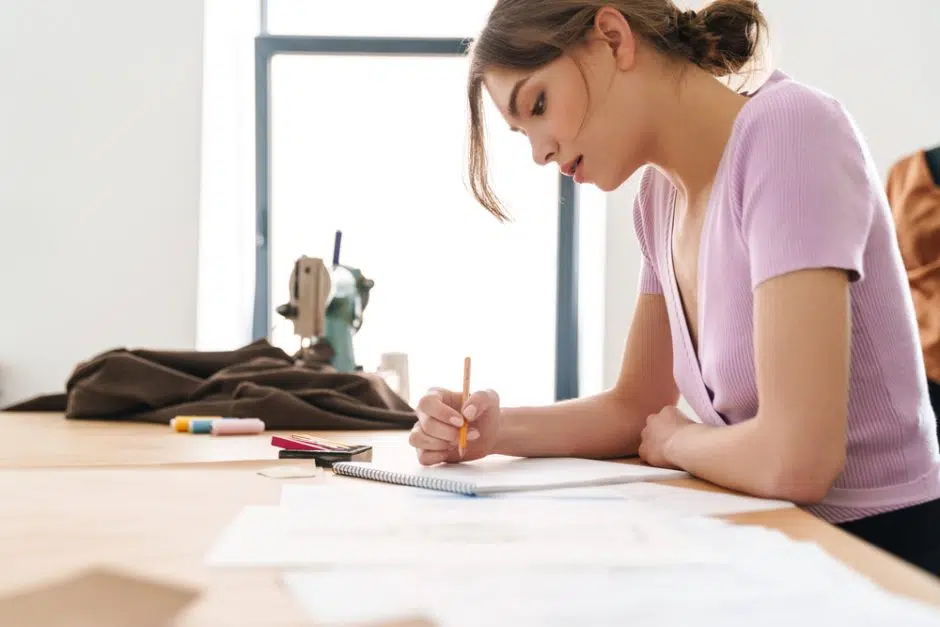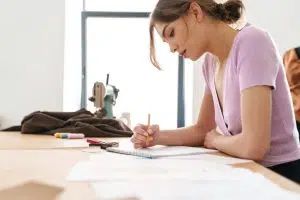 Before developing your sales mindset there's probably a few prerequisites, such as integrity, we've covered these here Trusted Salesperson and here The Consultative Salesperson before.
A good sales mindset can really lift you up, especially when the going gets tough. In sales, you're up one day and down the next. A sales mindset is a lot like sales, it's a process and processes are good; it's a 'blue-print' to guide you and to fall back on, especially if you've doubts or become disorientated.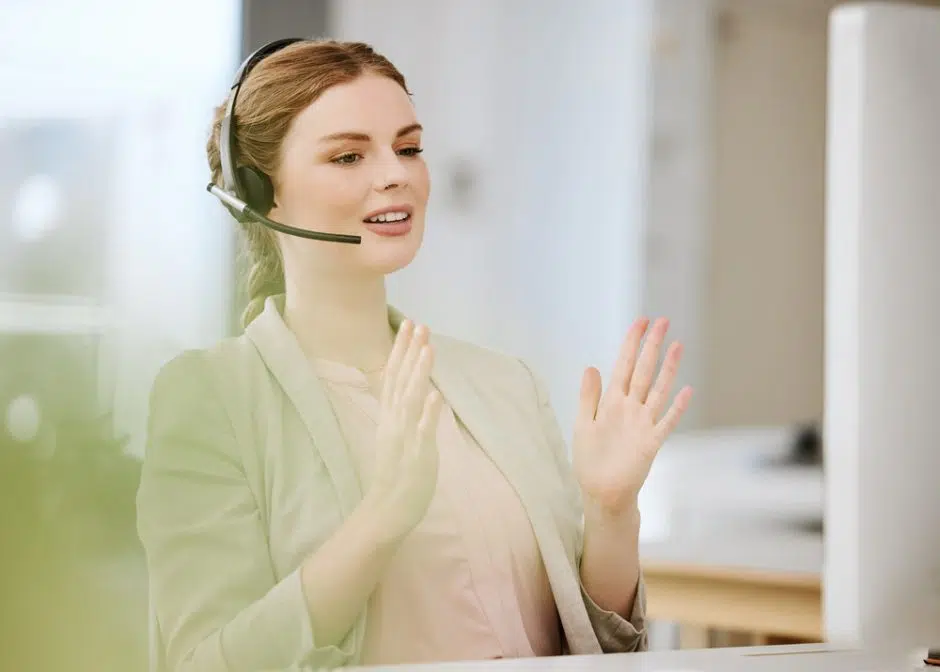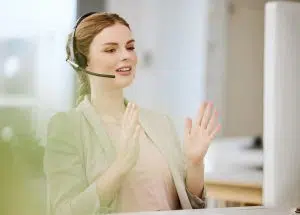 So, developing a sales mindset is about how we set ourselves up, to help us close more deals. Why is this important?
Customers will detect if you're less than interested. How are they going to be enthusiastic, if you're disinterested
A sales mindset can help to motivate you, especially when the going gets tough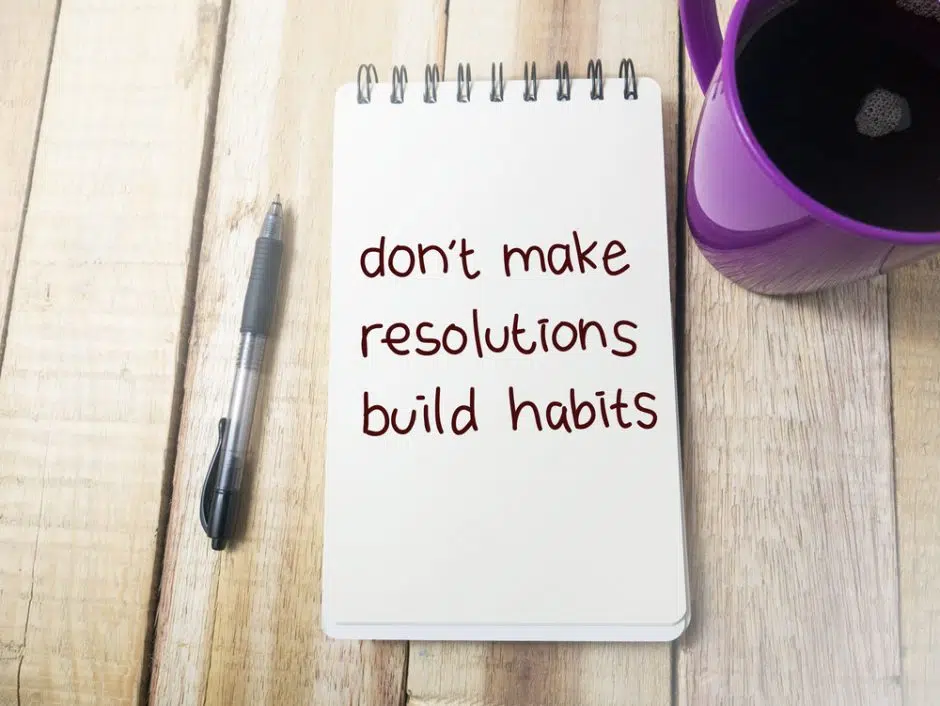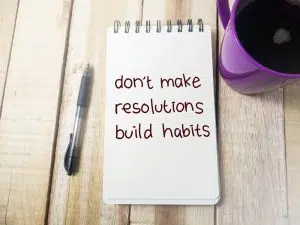 OK there's a few simple procedures or habits to adopt:
Planning – Both prioritising your week and planning every sales meeting
Code of conduct – Sometimes we must make quick decisions in sales, and we don't always have the time to consider the longer term consequences of each decision. If you put integrity at the centre of the decisions you make, you'll make better decisions
Time management – There's only so many hours in a day, time is precious, so treat it so
Set goals – The more ambitious your target the better
Stay optimistic – It's about developing methods to see the 'glass half full', rather than 'half empty'. Yes, people tend to be born more optimistic or pessimistic, but you can you exercises to help you develop an optimistic outlook

Write down what positive things you've achieved at the end of the day and concentrate on them, rather that what didn't work out
Greet people with a smile and a good word, you'll usually get a positive response back

Sales training – We all can get stale and need exposure to new ideas, even if we don't always take everything onboard straight away. It's important to look at ourselves from a distance