Voice Mail Message – What to Say?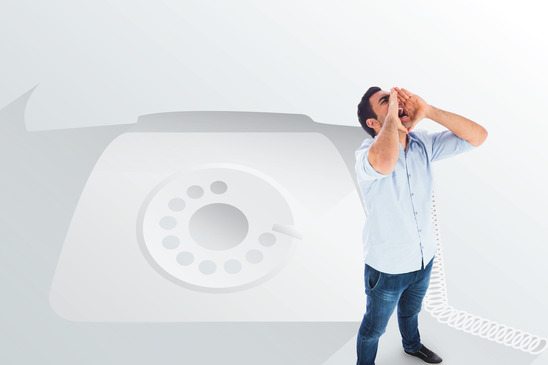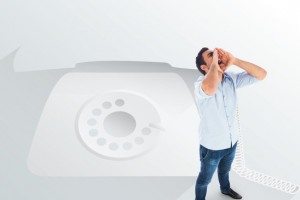 Voice Mail Messages: What to say on a voice mail message?
Increasingly today people are screening their calls using voice mail, so, could we see a situation where people communicate only using voicemail – Perhaps?
The first question most people ask is "should I leave a voice mail message or not?" Well one thing's for sure no one will call you back if you don't leave a voice mail.
Also remember people who 'cold call' for a living don't like to leave voice mail messages, so if you want to differentiate yourself from what many consider 'annoying pests' try leaving a voice mail.
Most of us here in the company but not all, use a voice mail system as follows;
Create curiosity with your first voice mail, a reasonably compelling reason to call you back but keep it as short as possible – Minimum information, maximum curiosity. Be prepared to leave your mobile number, once again differentiating yourself from 'cold callers' – Voice Mail Message 1
On the next message leave a bit more information name, number, reason for call – Voice Mail Message 2
If possible try to make a connection with the person you've left the message for, e.g. a mutual colleague or a client you helped in their sector
On subsequent voice mail messages build a better case for your proposition while at the same time, posing the question along the lines of "I'm not sure if we'd be able to help you but if you have a chance please call me back" – Totally non-invasive and no pressure type message – Voice Mail Message 3
By and large we tend to leave it at a maximum of three voice mails, preferring to subsequently leave messages with a colleague
Having listed the above it's hard to be prescriptive and it varies greatly with the circumstances. You might also like to have a look at our blog entries on persuasion https://www.b2bsell.com/say-yes-50-secrets-science-persuasion/
Remember, smile and dial.